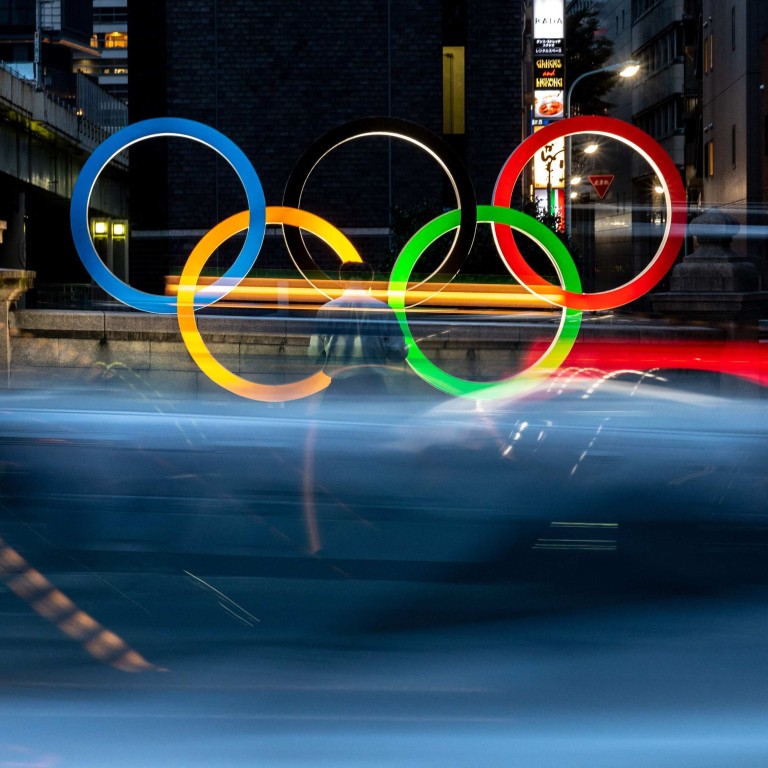 Letters

|
Tokyo 2020 Olympics: Hong Kong pay-TV charges not all fun and games
The Hong Kong government has purchased broadcast rights, but paid channel operator Now TV is still charging bars an 'activation fee'
I was of the view that the government had
purchased
the broadcast rights for the Olympics, so that the people of Hong Kong could watch this wonderful sporting spectacle free of charge.
It is therefore with some bemusement that I learned Now TV are charging a HK$3,000 "activation fee" for commercial premises to broadcast the Olympic events. Have they no shame?
Commercial businesses have suffered considerably over the last 18 months and need all the support large organisations can provide in order to attract patrons back to their premises.
If the government have already acquired the broadcast rights, how can Now TV justify charging such an "activation fee"?
This is the latest outrage in Now TV's
extensive repertoire
. Only last month were they trying to charge premises up to HK$35,000 to show the Euros. This was despite most of the games kicking off after closing time. Thankfully, commercial business owners saw sense and refused to accept such a punitive cost, resulting in Now TV having to back down and charge closer to HK$20,000.
Furthermore, it was recently made public that Walt Disney will no longer be broadcasting Fox Sports. This must be one of the prime reasons many parties subscribe to Now TV. I will be very interested to see how Now TV go about trying to exploit their
customers
in this situation. No doubt they will try to raise subscription fees despite there being similar or less content.
It is time for commercial and residential subscribers to stand firm against Now TV and their ridiculous prices, they have been ripping off the people of Hong Kong for too long.
Graeme Duncan, Jordan