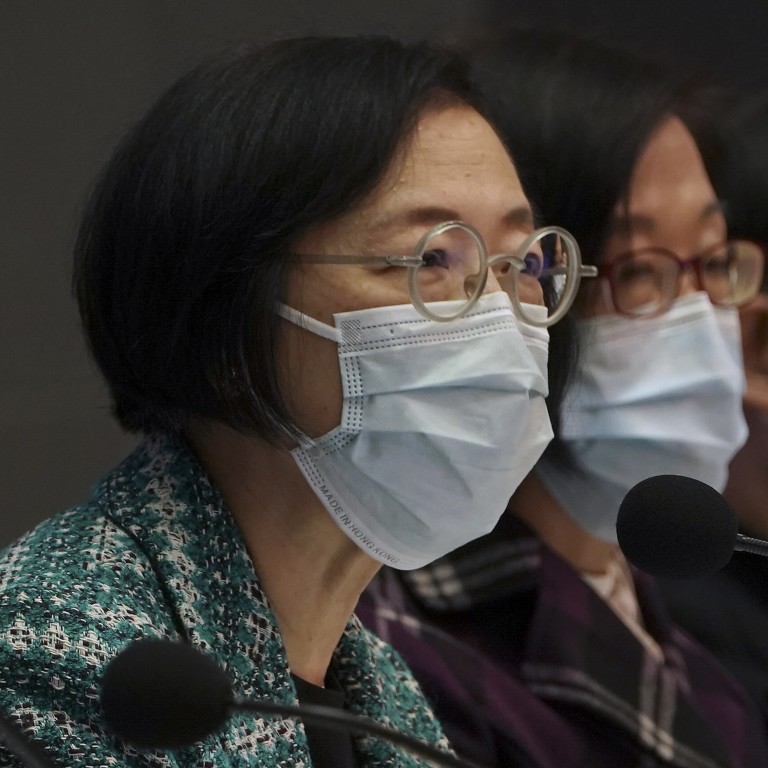 Letters

|
Why there's no place like Hong Kong to shield from a pandemic
The Department of Health deserves praise for persevering with social distancing measures and ignoring reckless suggestions
Your correspondent Harriet Tung spoke for many of us who wish to extend our heartfelt gratitude to our Department of Health officials for having demonstrated steely will in combating the spread of the elusive Covid-19 virus for the past year and more ("Why I'm happy to be in Hong Kong during the pandemic",
July 7
).
Their perseverance helped forge public consensus on the need for strict social distancing measures, mask-wearing and other preventive action, as they dismissed the lazy and reckless
gambles
seen from health authorities elsewhere.
Despite having our freedoms curtailed for months on end, with many of us limited to
working from home
offices, and the impact on the economy leaving businesses struggling, the curbs appear to have worked and things are now looking up.
The economy performed better than expected in the first quarter is now forecast to fare better than
expected
, and at 49 days without a local infection, we are in clear sight of a zero infection rate. The data suggests Hong Kong is the champion over many developed countries still struggling, or facing a renewed battle, with mounting infection rates, especially from the
Delta variant
.
Based on its performance during the pandemic, the Hong Kong government should be proud of its exemplary capacity to govern. It has strong grounds to dismiss the ridiculous statements from foreign countries that should take a good hard look at themselves.
Edmond Pang, Fanling