Art
Get more with myNEWS
A personalised news feed of stories that matter to you
Learn more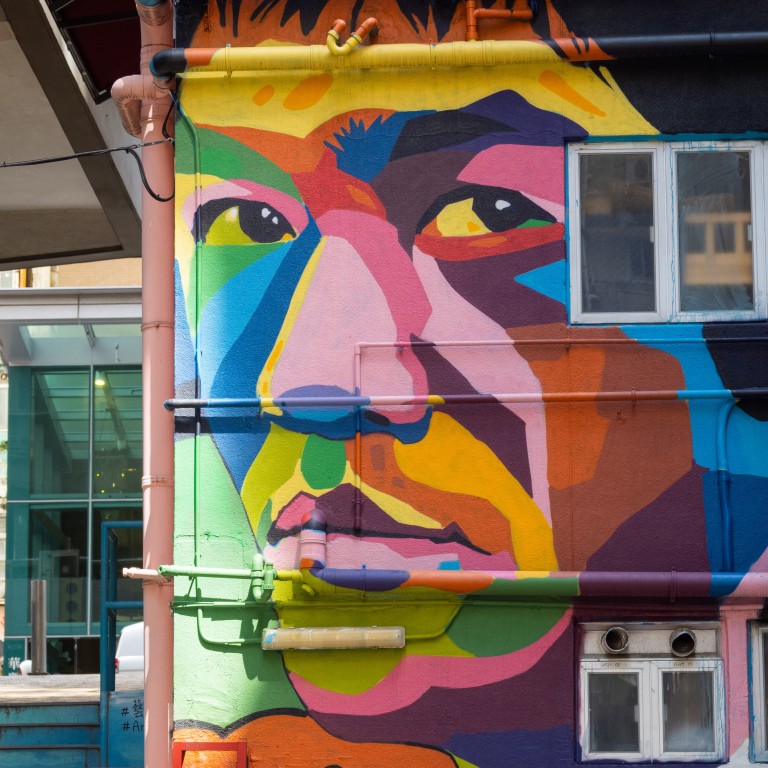 Letters

|
How Hong Kong can become a centre of art and cultural exchange between China and the West
The city needs 'smart enough' governance to not stifle innovation, overarching policy vision and planning, and more investment across the public and private sectors
The account by Christopher DeWolf of the new book by Jeremy Myerson, Helen Hamlyn chair of design at the Royal College of Art, on how inclusive design can be made to work for the many underpins the economic and societal value of design ("Can design make the world better?",
July 28
).
Even small designs can have a big impact, as championed in Britain by Prince Charles and former Apple designer Jony Ive in the new Terra Carta Design Lab initiative, which will invite some of the world's most talented design students to design high-impact, low-cost solutions for nature, people and the planet.
The increase in funded projects under Hong Kong's CreateSmart Initiative, as covered in your recent
editorial
on "creative industries in need of a boost", reflects the diversity and colour of the sector. The growth of South Korean K-pop and K-drama reflects the country's vibrant creative ecologies, robust government support in terms of industry policies and design education, and strong embrace of art, design, technology and culture by businesses and the public.
To revive the once-dynamic pop culture of our city, we need an accompanying policy vision and investment across the public and private sectors. The birth of the pop group
Mirror
is good work in progress.
For the city to become
a centre for arts and cultural exchange
between China and the world, it needs a deep understanding of history and our legacy,­ a world view with an East-meets-West perspective, excellence in curation, art and design, world-class partnerships and exchange, and competence in design, art and cultural management.
It needs "smart enough" governance to not stifle innovation, and system leadership to foster an appreciation of the arts, elevate design and scale up impact.
City prosperity, as advocated by American professor Richard Florida, is driven by a thriving creative class of knowledge workers, scientists, engineers, entrepreneurs, artists, designers, entertainers and professionals in business, education, health care and law. The development of the creative industry and art tech will benefit from overarching planning, funding and resource coordination, talent development, cross-disciplinary collaboration and public-private partnership.
To tackle its complex challenges, the city is in dire need of creative problem-solving, funding models and programme innovations that will support design research and expedite co-design, testing and scaling of people-centred solutions. Traditional and applied education and applied research should meet the changing needs of business, industry and society too. In the face of new prospects and challenges, only those with innovation agility and creative confidence will prevail.
Dr Edmund Lee, former executive director, Hong Kong Design Centre