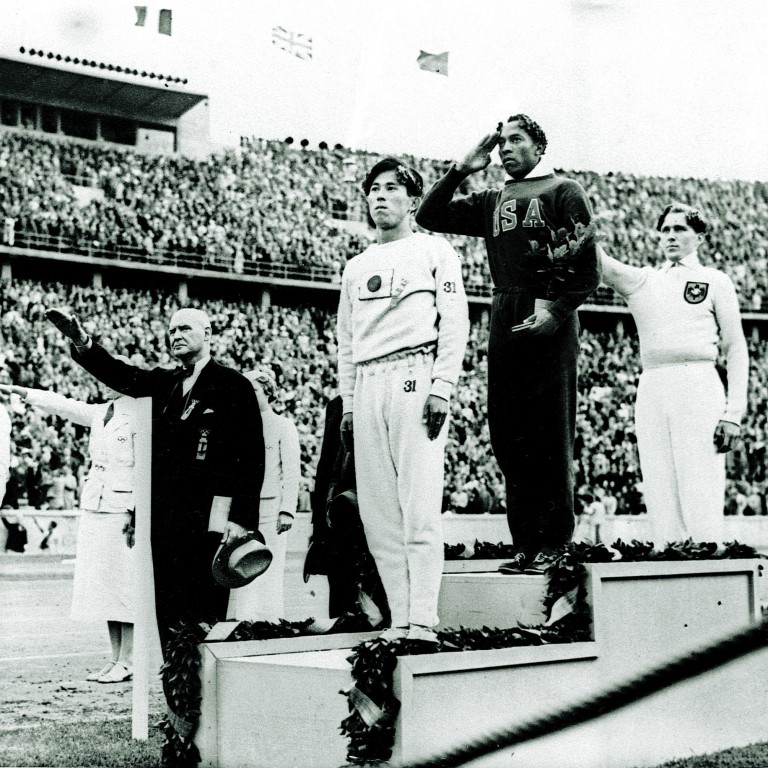 Letters

|
Olympic history shows sports and politics are intertwined – but athletes can bring harmony
Readers discuss the Olympic Games, Covid-19 hardships in Hong Kong and the mainland, and Chinese reactions to the call for baby-boosting slogans
Whether politics has any place in international sports events has been a controversy for decades. Many politicians argue that in the interest of athletes and harmony between all nations, sports must be kept out of politics.
Some even contend that sports has nothing to do with politics. These assertions seem very plausible but are unrealistic upon deeper scrutiny, especially when we turn to history.
Adolf Hitler, the German dictator and fascist, wanted to use the 1936 Berlin Olympics to bolster his theories of racial superiority. Germany did win the most gold medals in the games that year, but the Greater Germanic Reich disintegrated at the end of World War II.
As a result of the Soviet Union's invasion of Afghanistan, the Moscow Olympiad in 1980 was boycotted by the United States and its allies. In response, 14 Eastern Bloc countries, led by the former Soviet Union, boycotted the 1984 Los Angeles Olympics.
Although it is naive to think that politics can be separated from sports, athletes can bring harmony to the world when they display empathy, inclusion and the spirit and motto of the Olympic Games.
Barnaby Ieong, Macau
Proud of Hong Kong for putting lives first
We could be in for another difficult six months as Covid-19 spreads and mutates again between countries. We can only hope that things get better by December and that there is light at the end of the tunnel.
But for sure Hong Kong is putting its residents first during a very difficult time for the world. I'm proud of the Hong Kong government.

Rishi Teckchandani, Mid-Levels
Not time yet to discard zero-Covid-19 strategy
The government should be transparent in disclosing data related to the recent outbreak to the World Health Organization. The advice of international health experts could help China fight Covid-19.
Finally, the vaccination programme must continue in earnest. While the vaccines may be less effective against the Delta variant, they do offer some protection. People must get over their worries about the vaccines, which have been approved by the WHO, and get vaccinated without further ado.
Admittedly, controlling the spread of the Delta variant is no walk in the park for the Chinese government, but the zero-Covid-19 strategy should not be discarded.
Owen Hau, Tseung Kwan O
Don't force Chinese couples to have children
Your report notes that internet users in China reacted with derision to the China Family Planning Association saying it was seeking slogans to advertise a "new family planning culture" and to cultivate "a birth-friendly social atmosphere". On social media, people suggested slogans such as "Have more children, die young, do not give your country any trouble."
A three-child policy would help alleviate the increasingly serious problem of the ageing population, while also giving Chinese people more freedom to choose how many children they would like to have. Some people might not want any children after marriage, others might want two or three. The policy restricting couples to just two children was unduly harsh.
Although boosting the national birth rate would help China avert a demographic crisis, the government should not force all married people to have children.
Suki Chong, Tseung Kwan O