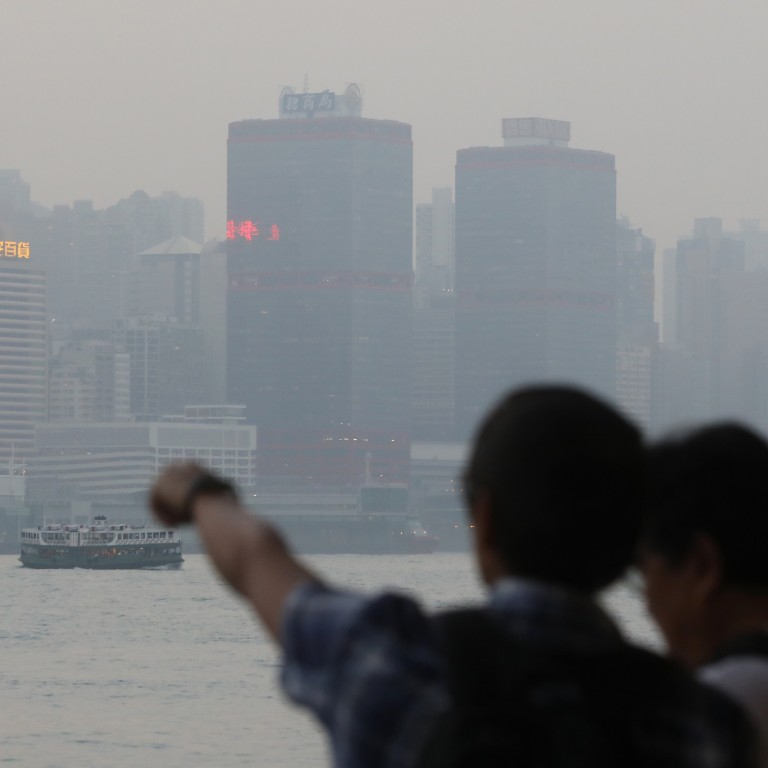 Letters

|
Why Hong Kong – and the world – should stop focusing on boosting economic growth
The report of the UN panel on climate change did not take into account a scenario in which economic growth declines. The fight against climate change calls for degrowth strategies
China has already taken steps to de-emphasise GDP growth as a measure of success. Others, including Hong Kong, should follow suit
The Intergovernmental Panel on
Climate Change
(IPCC), in its latest 2021 report leading up to the United Nations
Climate Change
Conference (COP 26), scheduled to be held in the United Kingdom later this year,
has warned
of an acceleration in the climate crisis, with the latest models suggesting the Earth will see a 1.5 degrees Celsius temperature increase by 2040.
It would result in severe disruptions, with more frequent natural disasters of increasing magnitude. The unprecedented rains causing
massive floods
in mainland China, and exceptional
forest fires
in many parts of Europe and the United States, are just some recent examples.
Lorenz T. Keyßer and Manfred Lenzen, in their
paper
in
Nature Communications
, suggest that "degrowth" strategies – "where economic output declines due to stringent climate mitigation" – should be given more weight in crafting policies to meet the United Nations Sustainable Development Goals.
Keyßer and Lenzen note that in none of the 222 scenarios it modelled did the IPCC include declining gross domestic product growth. All the scenarios made assumptions of negative emission technologies (NETs), such as carbon capture and storage, that have yet to be proven at scale. Degrowth strategies have been ignored in favour of pro-growth strategies that rely on unproven, forward-looking technological solutions.
South Korea decided in 2009 to invest 2 per cent of its annual GDP in what was then known as "green growth". It involved investment in environmentally friendly projects such as renewable energy. While the plan was economically successful, greenhouse gas emissions in South Korea rose between 2009 and 2014.
China has already taken steps to
de-emphasise GDP
as a measure of economic progress. It has also encouraged the use of gross ecosystem product (GEP) in its place, a measure that accounts for the environmental footprint of its economic growth. Shenzhen has already
adopted
GEP as its official measure of economic prosperity.
Hong Kong has long been an unabashedly free-market, pro-growth economy. Along with other developed economies, Hong Kong should rapidly "degrow" if the world is to avoid climate catastrophe.
It's time Hong Kong policymakers aligned themselves with the national thinking or rather took leadership towards degrowth-based economic policy to avoid environmental outcomes that cause great hardship to millions.
Dhanada K. Mishra, Sai Kung