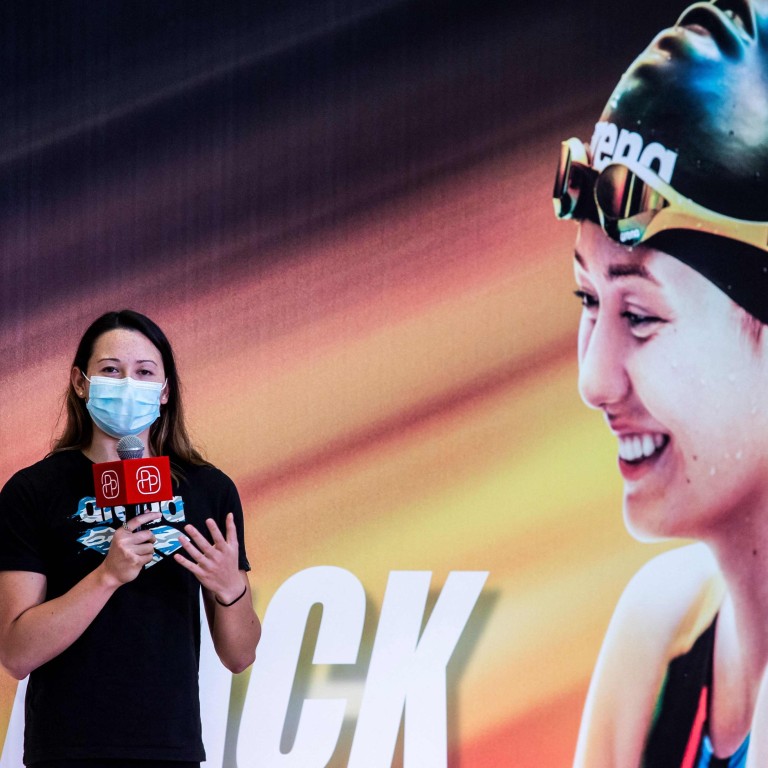 Letters

|
Why Hong Kong's Olympics success is not a 'black swan' event
Readers discuss the enablers of Hong Kong's Olympic success, as reflected in the experience of its medallists, and why the financial reward scheme is unfair to Paralympians
After
Hong Kong's success
at the
Tokyo Olympics
, where our athletes won an unprecedented six medals, many experts have been trying to determine the factors behind the achievement.
Money is certainly one of them. Most participants, including all the medallists, trained at the government-funded Hong Kong Sports Institute. Chief Executive Carrie Lam Cheng Yuet-ngor said that funding there
rose
from HK$520 million in 2017-18 to HK$737 million in 2021.
But if money were the only factor, it would be difficult to explain why
Jamaica
, a developing nation, bagged nine medals, including four gold, in Tokyo.
So, what are the other factors that influence Olympics success? Some research has argued that if the effective participating population is increased through enabling social conditions, the probability of Olympic success is higher.
Other than funding, some of these enablers are better public health policies, school support, educated or sports-enthusiastic parents, choosing the right sport and a highly urbanised environment.
Hong Kong has the one of the densest urban area in the high-income world, which correlates to a high degree of connectedness.
All these enablers aligned at the right time to usher in glory for Hong Kong. It's too early to predict if Hong Kong can replicate or exceed the success in Tokyo in the 2024 Paris Olympics. But it is evident that Tokyo's success is not a "black swan" event.
Avisekh Biswas, Lantau
Unfair to offer Paralympians less prize money
I am writing to express my objection to Hong Kong Paralympic and Olympic medal winners not receiving equal rewards.
Paralympians also worked hard to improve, probably more than their Olympian counterparts. It is difficult for many people with disabilities to exercise, let alone take part in and excel at a world-class competition. They are more worthy of encouragement, and should definitely enjoy the same monetary reward.
We should respect and take pride in all our athletes, regardless of whether they are Olympians or Paralympians. They are the heroes of Hong Kong.
Zara Leung, Tseung Kwan O