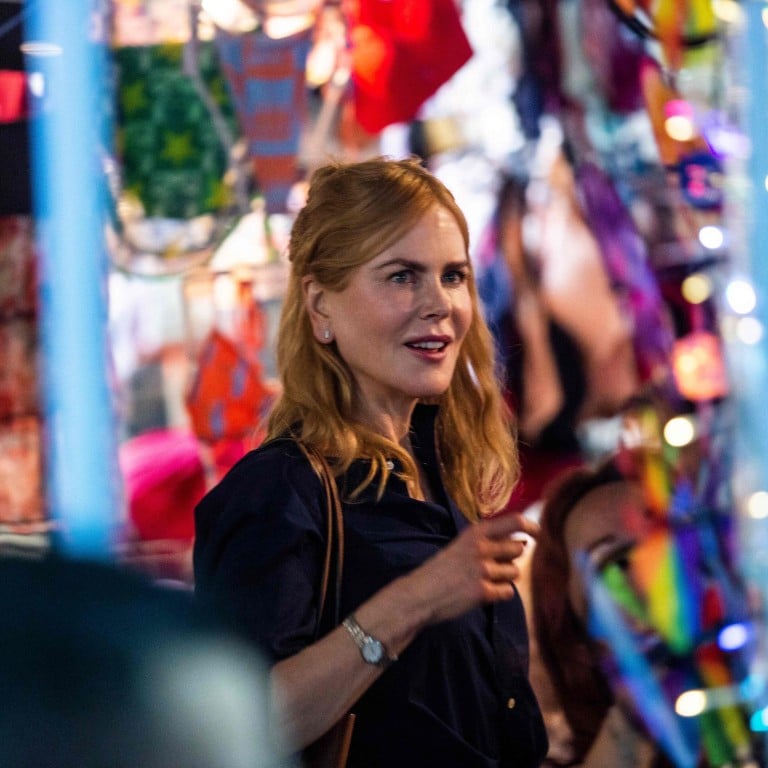 Letters

|
Nicole Kidman's quarantine exemption: Hong Kong has more to gain than lose
Readers react to the city's quarantine policy, including the brouhaha over the actress' quarantine waiver, warn of a market crash to come, and question Citibank's eligibility criteria for one of its products
Actress Nicole Kidman's
quarantine exemption
has again raised
discussion
of "the haves and the have-nots", which somewhat clouded objectivity in judging the specific situation.
While this episode won't harm the actress' reputation – including with her fan base, which is sure to remain as loyal – the same cannot be said for the government that bore the brunt of the frustrations of Hongkongers despite seeking to act in their interest.
Though filming taking a couple of months could have entailed some planning to allow for the quarantine period of the cast, Kidman is a blockbuster star – any screening featuring the actress has a much better chance of succeeding than others with a lesser known cast.
Granted the plot of the Expats series that Kidman is starring in portrays the life of those with means, highlighting the wide wealth gap which is one of the main issues in Hong Kong at the moment, but isn't this a good way to also shed some light on the subject and potentially strengthen calls to address it?
Moreover, the plot does have a positive side – showing a thriving and exciting city, a much needed representation of Hong Kong after the devastating media coverage in recent years.
Also, it shows how Hong Kong is not only welcoming to different cultures but also weaves them into the fabric of society, furthering the city's international outlook.
Many of us haven't gone overseas as we cannot or do not want to go through quarantine upon return, but we should recognise differences in contribution and purpose. After all, Hong Kong thrives on its business acumen – while the actress gets this free pass under some restrictions imposed based on a stringent risk assessment, the city stands to gain a worldwide boost to its image.
Jose Alvares, Macau
Quarantine policy lacks both science and common sense
I've been waking up recently wondering, "Why am I here?".
What possible risk can I be to anyone other than myself? Yet, I still have a week to go.
I have had plenty of time to research my predicament and I find no evidence-based scientific research to back up why 21 days of quarantine is necessary when I am fully vaccinated and have received nothing but negative PRC tests.
I also query why quarantine comes in blocks of seven days. Does the Covid-19 virus have a weekly schedule that none of us are aware of? There may be a reason for Hong Kong's quarantine policy but as far as I can see, it is based neither on science nor on common sense.
Sarah Rigby, Lantau
Central banks can't hold off the crash to come
Markets are just living in the belief that assets of all sorts will keep appreciating with no risks ahead. I hope the younger generation of investors realise that in reality we are only witnessing central bank infusions and once things get out of hand, these will suddenly drop. At that point, everything that looks like treasure will end up as trash.
So be very careful and always take profits in all asset classes – from real estate to stocks and bonds. Because some day, someone holding the bag will experience market failure as central banks cannot indefinitely do things right.
Rishi Teckchandani, Mid-Levels
Account opening rule smacks of discrimination
What possible excuse will Citibank proffer to explain their blatant discrimination directed towards Hong Kong's seniors. I am waiting …
Bryan Carter, Pok Fu Lam