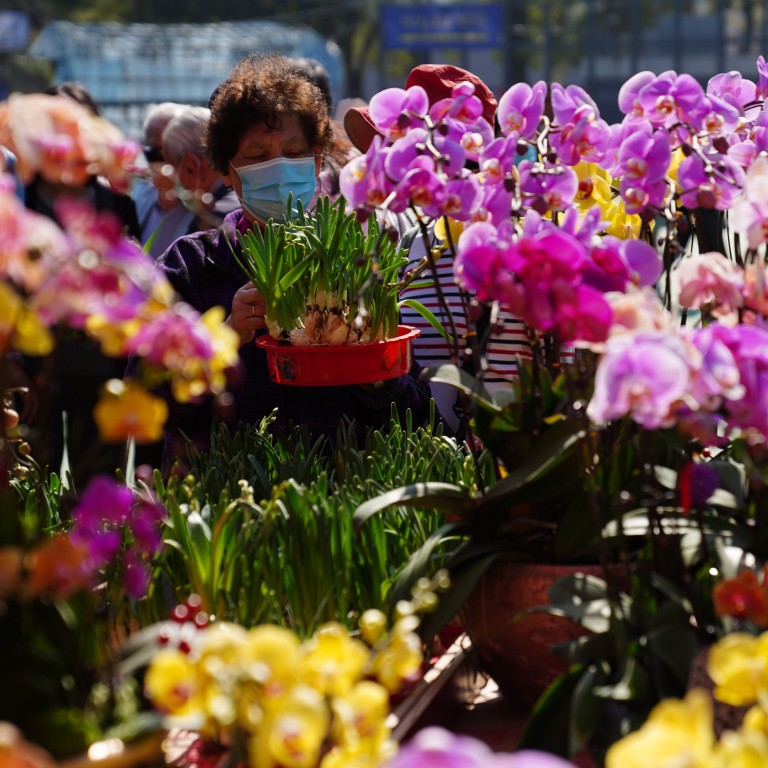 Letters
Boom in demand for indoor plants has a dark side
The new obsession with indoor plants is driving poaching of wild plants and increasing production that carries a large ecological footprint
To be more sustainable, indoor plant lovers can propagate plants themselves from seeds or cuttings and swap plants with people in the community
If you have been following the latest trends in interior design or home decor in the past few years, you might have noticed a growing mania surrounding
indoor plants
. What is less talked about, however, is the dark side of this rise in plant ownership.
First, the obsession with indoor plants, especially succulents and cactuses, has encouraged poaching of wild plants around the world with potentially disastrous effects.
While indoor plants grown in nurseries remain the major source of such plants, the desire of some plant collectors for plants of special colours and shapes has led to a rising demand for wild plants. These plants have survived in their natural habitats for decades, and it can be difficult to replicate them by artificial means.
Another issue of concern is how sustainable the production of indoor plants is. Large-scale farms and greenhouses around the world have helped meet the skyrocketing demand for indoor plants. After the plants are harvested, they are then shipped from different corners of the world to be sold online and in stores.
While this massive scale of production helps drive down prices, it also represents a significant ecological footprint.
Popular indoor plants are selected for their low maintenance, fast growth and ability to endure neglect. However, the very qualities which make them "unkillable" will threaten our fragile ecosystem when they do leave the house.
Recently, it was reported that
exotic orchids
, which had probably been originally bought as indoor plants, were spotted planted in Hong Kong's countryside. This could mislead scientists conducting studies on native orchid species. Planting orchids sold in shops in the wild could cause genetic pollution among native orchid species and alter the local habitat.
While I have focused on some unpleasant aspects of the indoor plant hobby, I do not mean to guilt-trip anyone into stopping buying indoor plants.
However,
indoor plant lovers
could make their hobby more sustainable. For example, they can propagate plants themselves from seeds or cuttings and swap plants with people in the community. This is a great way to share their plants with others and to get new plants for free.
Also, if they really need to get rid of their plants for whatever reason, they should ask around to see if anyone is interested in taking their plants instead of just transplanting them in the countryside.
Tammy Yeung, Kwai Tsing