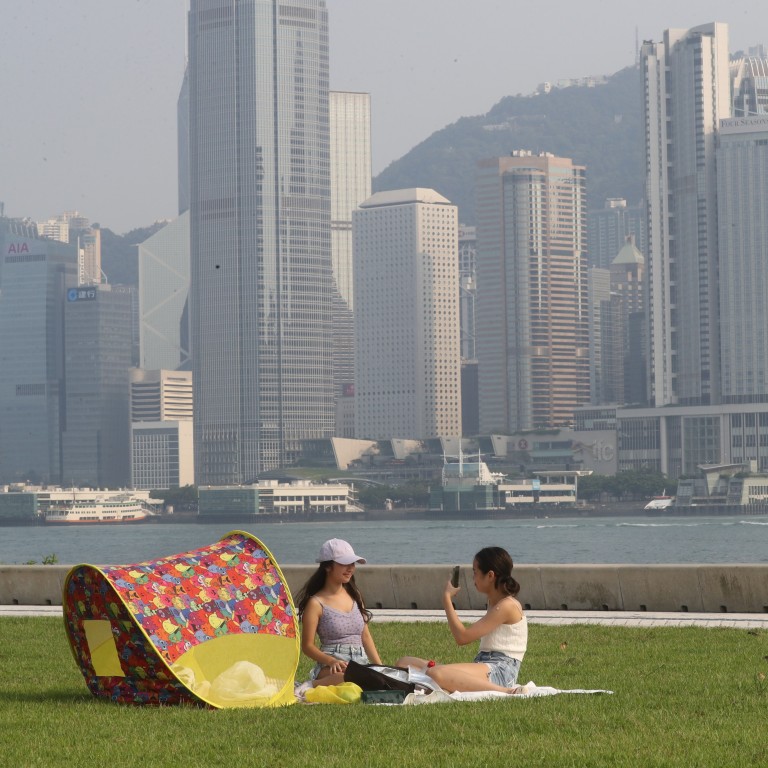 Letters

|
Hong Kong must stand firm on the law protecting Victoria Harbour
A lawmaker's proposal to amend the Harbour Ordinance could leave most of Victoria Harbour – designated the 'natural heritage of Hong Kong people' – vulnerable to reclamation
I am writing on behalf of the Society for Protection of the Harbour with reference to a legislative councillor's announcement of her proposal to amend the Protection of the Harbour Ordinance. If this proposal is adopted, most of Victoria Harbour would be left unprotected.
Thanks to the support of the community, the government, the Town Planning Board, the Harbourfront Enhancement Committee and the Harbourfront Commission, the ordinance has been working well since its enactment in 1997.
Over the last 24 years, the ordinance has enabled tremendous harbourfront improvements through dozens of projects for the public enjoyment of the harbour.
Projects such as the
Central-Wan Chai Bypass
, the Central Kowloon Route, the Sha Tin to Central link and the future boardwalk under the Island Eastern Corridor all involve carefully considered reclamation. They were all supported by the Society for Protection of the Harbour.
The ordinance protects the harbour by giving it the legal status of "a special public asset and a natural heritage of Hong Kong people" such that the public can by law control what the government and private commercial interests can do to the harbour.
Before the ordinance, the government and private enterprises could reclaim and develop the harbour without restriction, and the public had no objection rights. As a result, Hong Kong nearly lost its harbour.
This will become the situation again if the amendment is allowed.
The Court of Final Appeal
strongly supported
the Harbour Ordinance. Its 2004 judgment against a zoning plan appeal pronounced the "overriding public need" test for any reclamation or works which may damage the harbour.
It rightly and wisely prescribed three requirements. First, the work must answer a public need (and not just a public purpose). Second, the need must be so compelling it overrides the importance of protecting and preserving the harbour. Third, it must cause minimum damage and there must be no reasonable alternative.
The effect of the judgment is to ensure that the Harbour Ordinance maintains a proper balance between the protection and public enjoyment of the harbour.
Just walk along the harbour and you will see the improvements made. Given more time, Hong Kong will have the best harbour and harbourfront in the world. This is our dream. We hope that you share this dream with us.
The Harbour Ordinance has given you the right to use and enjoy the harbour. Do not let anyone take it away.
It is up to you to stand up and speak out now!
Winston K.S. Chu, vice-chairman, Society for Protection of the Harbour