Bitcoin
Get more with myNEWS
A personalised news feed of stories that matter to you
Learn more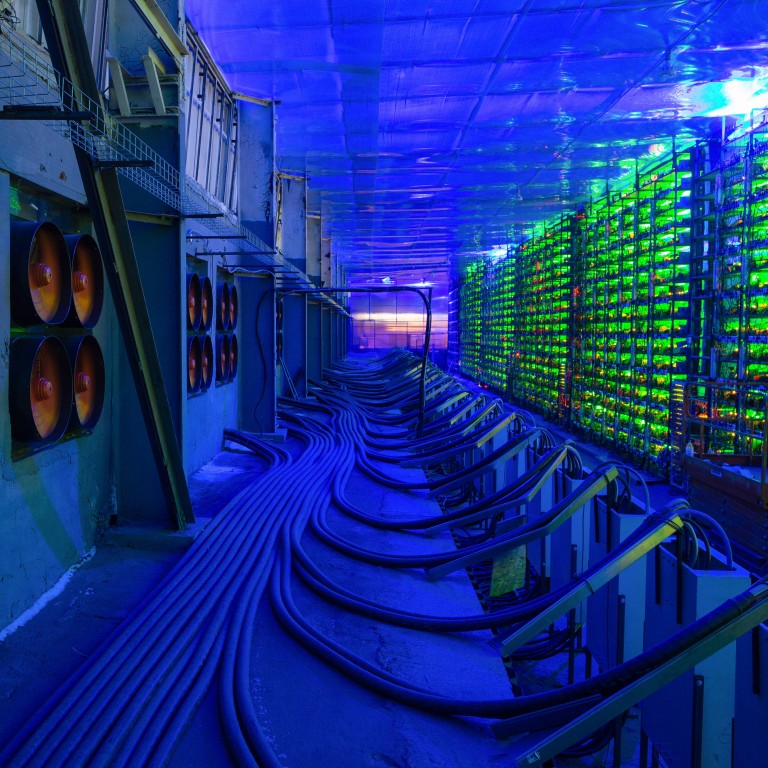 Letters

|
Why cryptocurrency is a doubly dirty asset
Cryptocurrency is popular because of its resistance to governance and monitoring, making it attractive to illegal actors
It also has a massive impact on the environment. It is estimated that bitcoin consumes nearly as much electricity per year as the Netherlands
I am writing in response to the article, "Cryptocurrency crime in Hong Kong hits record levels, with one victim losing HK$124 million to fraudsters" (
August 2
).
Adoption of cryptocurrency by Hong Kong as a new avenue of investment isn't the right way to go.
Cryptocurrency is popular because of its resistance to governance and monitoring. The anonymity of users and the convenience of conversion of digital money into cash using cryptocurrency ATMs or online cashable gambling chips add to the traceability problem.
This has made it the favourite mode of payment for all illegal actors – be it tax fraud, terrorist financing, ransomware extortion or drug trafficking. In July, the Hong Kong police
busted
such a racket worth HK$1.2 billion. There are many more such examples.
According to a report by blockchain analysis firm Chainalysis, in 2019, criminals used a cryptocurrency to launder US$2.8 billion. The United Nations notes that money laundering annually amounts to an estimated US$800 billion to US$2 trillion.
Cryptocurrency also has a massive impact on the environment. Cheap sources of power are needed to keep powerful machines operating at full capacity to crack complex algorithmic puzzles and submit random numbers to gain rewards in the form of digital coins.
This is viable only when the source of energy is cheap and abundant, and this is where fossil fuels come into play. It is estimated that bitcoin consumes
nearly 100 TWh
of electricity per year, which is huge when one compares it with
the Netherlands'
energy consumption of around 110 TWh a year. China accounted for 65 per cent of world's electricity usage for cryptocurrency mining in June, and 60 per cent of the country's consumed energy is powered by coal.
This manic energy consumption is likely to only increase. With time, the cryptocurrency puzzles are getting more complicated and need greater processing power to solve, thus increasing demand for cheaper energy. Besides, with rising cryptocurrency prices, more miners with less energy-efficient machines are getting involved. A study published in
Nature

Climate Change
in 2018 estimated that at this rate, cryptocurrency mining may increase
global warming
by 2 degree Celsius within less than three decades.
Due to the above two reasons, cryptocurrency is a doubly dirty currency and should be avoided at all costs unless there are stronger regulations to monitor and halt the above negative impacts.
Avisekh Biswas, Lantau