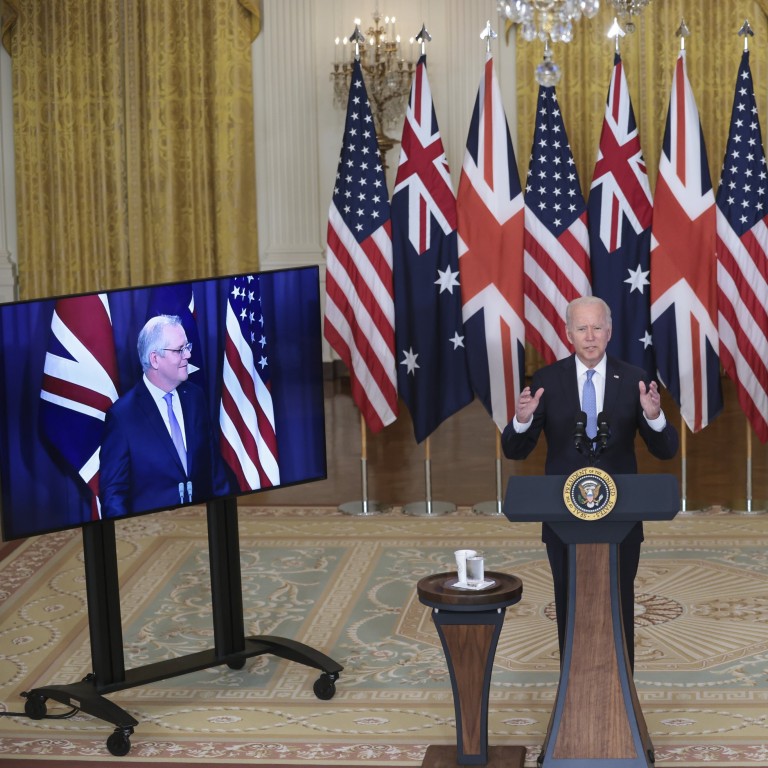 Letters

|
When it comes to China, America must listen to Asia
Readers discuss US-China tensions, the talk of reopening the border with the mainland, the green options of quarantine hotel guests in Hong Kong and cyberbullying
No good will come of US-China conflict, Singaporean Prime Minister Lee Hsien Loong said at the Aspen Security Forum ("Neither US nor China can put each other down, says Singapore's PM Lee",
August 3
).
Faced with a United States pushing its allies to jump on the anti-China bandwagon, some will speak up quietly and others will just run with the momentum. However, is it wise for the US to continue like this in the post-Trump era?
It is not China's aggression that the world is seeing. Instead, it is the US trying to rally its traditional allies to contain China.
No country in Asia will fight America's war against another country for the sake of American hegemony. Even in Australia, a US ally, a recent poll showed that most wanted Australia to remain neutral in such a conflict. No Australian wants regional competition to slide into confrontation.
So if the US truly wants to be a world leader, then it must start listening to the countries in the neighbourhood it is threatening to mess up. Stay away if you are bearing only arms. You are welcome, however, if you intend to compete with China in investment and trade.
Suzanne Ho, Singapore
Australia must be friendlier towards China
Australia can be friends with China and America. I believe that our government is doing the wrong thing in its behaviour towards China.
The world will not advance until America and China sort out this mess, and we should stay out of it.
Doug Cliff, New South Wales
Empty words on border reopening help no one
However, more than two months have since passed. No news has been heard and no surprises have come.
Our leaders are always saying the motherland cares about us, sympathises with our hopes and recognises our efforts to fight Covid-19. The administration is always saying it is working closely with the mainland.
We have heard all this before. We just need to know when we can travel to the mainland. Do members of the administration know what we feel? I don't think so because they probably see their families every day.
Jack Chung, Sham Shui Po
Quarantine hotel guests do have green options
I have just finished three weeks in quarantine. I learned from other people in quarantine that if we weren't going to use something, we could ask the hotel not to send it to us – no cutlery, no water bottles and so on.
If we didn't plan to use it and didn't plan to eat it, they were happy not to send it, but we had to tell them. Sadly, even though non-plastic options for food boxes are available, they are not being used by many hotels.
Annelise Connell, Stanley
Cyberbullies are misguided and cruel
I think his parents have reason not to look sad in their videos. If they did, people would only think they were milking the tragedy of their son's death for profit. Moreover, the parents only started posting videos on Douyin to talk about their lives with concerned fans of their son.
There is a saying that you do not do to others what you do not want done to yourself. These are words bullies ought to keep in mind. As for the bullied, they should talk to their friends and family or take legal action rather than face the stress on their own.
Bonnie Ma, Tseung Kwan O