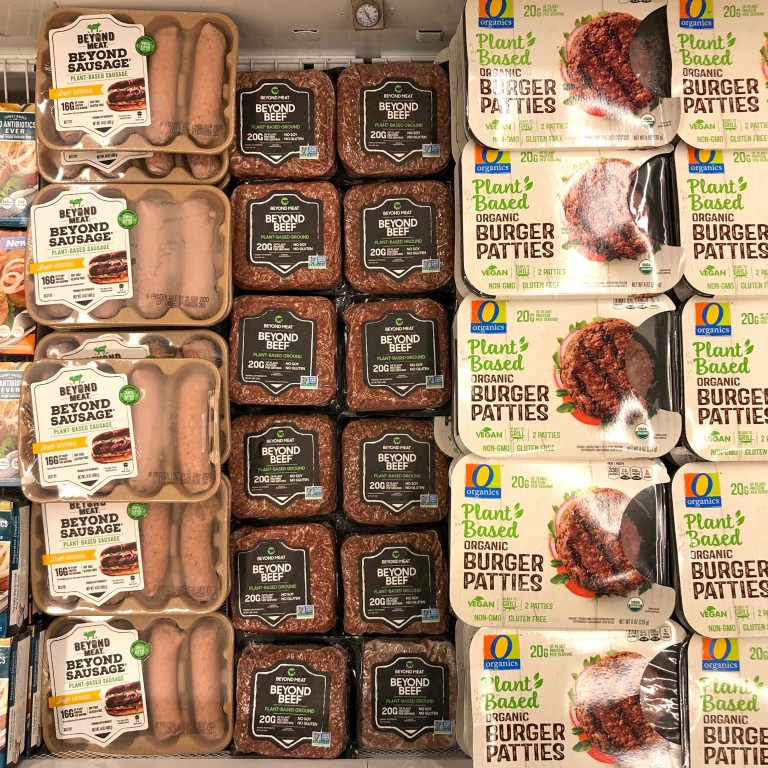 Letters
Why hype over artificial meat's benefits overlooks several problems
There are many hurdles that need to be carefully considered and overcome before artificial meat can become popular everywhere
Pricing, health concerns, climate impact, appeal to vegetarians and suitability for Chinese cuisine are all matters to be addressed
There are ongoing efforts around the world to serve up an
artificial meat revolution
in the name of sustainability. However, there are many hurdles that need to be carefully considered and overcome before artificial meat can become popular everywhere ("Hong Kong first in queue for taste of Impossible Food's plant-based pork",
September 23
).
First, the generally higher price of artificial meat could create less of an incentive for consumers to buy it. Whether it is plant-based or cultured meat, the current production costs and prices are high, making such products less attractive to the general public. The production of cultured meat involves new technology and is even more expensive. Many people may prefer buying traditional meat, which is cheaper and thus keeps their daily spending lower.
Second, artificial meat is not necessarily healthier than traditional meat. It is true that compared with traditional meat, plant-based meat has less saturated fat and no cholesterol. However, some additives are introduced during the making of artificial meat, and the levels of sodium have the potential to increase the risk of developing high blood pressure and other diseases.
Third, the climate impact of artificial meat is a focus of scientific debate. The production of both artificial and traditional meat results in emissions of greenhouse gases: carbon dioxide and methane, respectively. However, carbon dioxide stays in the atmosphere longer than methane and could worsen
climate change
.
Fourth, as far as vegetarians and followers of certain religions are concerned, meat that is grown from animal stem cells
in a laboratory
is still meat. Given that many vegetarians in Hong Kong do not eat meat for religious reasons, they might also abstain from some forms of artificial meat to avoid breaking cultural taboos.
Lastly, although artificial meat looks like real meat, its texture and taste are still different. An artificial meat product like mince is more suitable for making a meat sauce for
spaghetti bolognese
or a meat patty. However, most people in Hong Kong are Chinese and may still prefer Chinese cuisine to spaghetti bolognese and hamburger steak. Even if they are willing to switch to artificial meat, they might not eat it at every meal.
Adrian Lam, Tai Koo