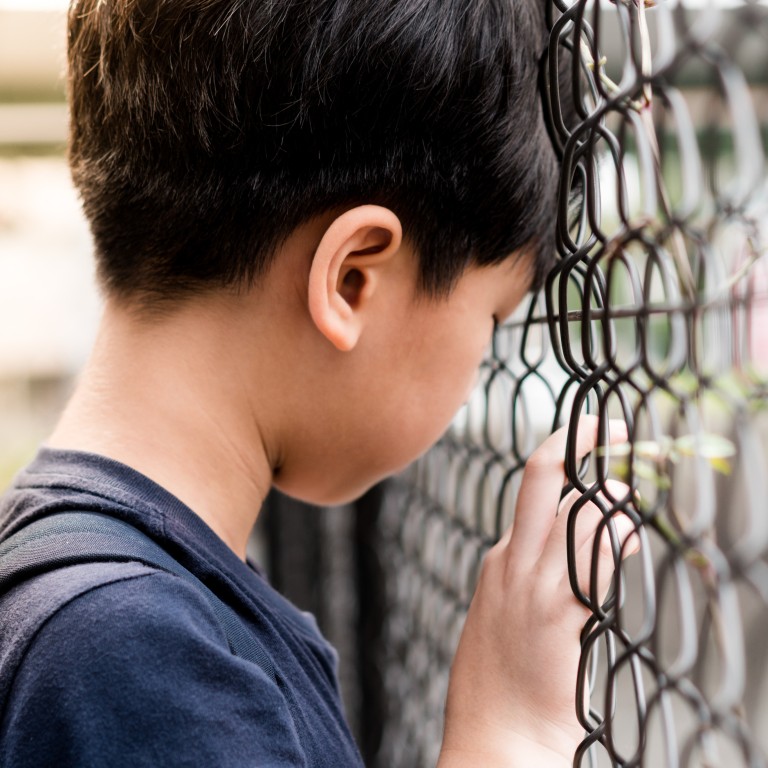 Letters

|
Child abuse: how Hong Kong can ensure educational institutions are safe havens
Research has found that one in five children encountered some form of harm in schools, tuition centres or interest classes
Instead of scapegoating teachers, Hong Kong needs institutional change so that educators are supported in protecting the children under their care
Corporal punishment was abolished in Hong Kong schools in 1991. However, recent research by Plan International Hong Kong reveals that one in 10 children have been physically punished in educational institutions. This is a wake-up call not to scapegoat teachers but for institutional change in schools so that teachers are supported in safeguarding children.
According to our research, one in five children encountered at least one kind of harm in schools, private tuition centres or interest classes in the past six months, including "intimate bodily touch with teachers", "physical punishment by teachers", "left out by teachers" and "bullied by peers". More alarmingly, 11.2 per cent of the children were physically punished in education institutions.
When faced with these figures, it is easy to point the finger at individual teachers and dismiss the problem as exceptional cases. But the truth is, different forms of child abuse are enmeshed in an environment with deficiencies that allow child abuse to occur in the first place: no proper boundaries between adults and children, failure to listen to children, lack of a robust reporting mechanism for suspected child abuse. Ascribing institutional child abuse to the cunning nature of certain workers is reductive and distracts us from tackling the problem at its roots.
In recognition of this, Australia and the United Kingdom have established national guidelines on child safeguarding standards for child-related organisations. Hong Kong lacks such standards.
Although the Social Welfare Department's updated child protection procedural guide exhorts child-related organisations to establish an institutional policy to prevent child abuse, there are no relevant guidelines on what reasonable steps an organisation needs to take to safeguard children.
Without clear child safeguarding standards, many teachers reported in our research that they were often unsure about the proper boundaries in interacting with children, and that they encountered difficulties protecting their reputations and intervening in incidents of harm to children in schools.
To facilitate the adoption of a child safeguarding policy, it is time the government incorporated child safeguarding standards into the administrative guidelines of the Education Bureau and Social Welfare Department, and provided relevant training to teachers.
Parents could also help by choosing organisations committed to safeguarding children. Education institutions should be safe havens for children. Together, we can help ensure harm or abuse has no place in children's learning journeys.
Kanie Siu Mei Kuen, CEO, Plan International Hong Kong