Malaysia
Get more with myNEWS
A personalised news feed of stories that matter to you
Learn more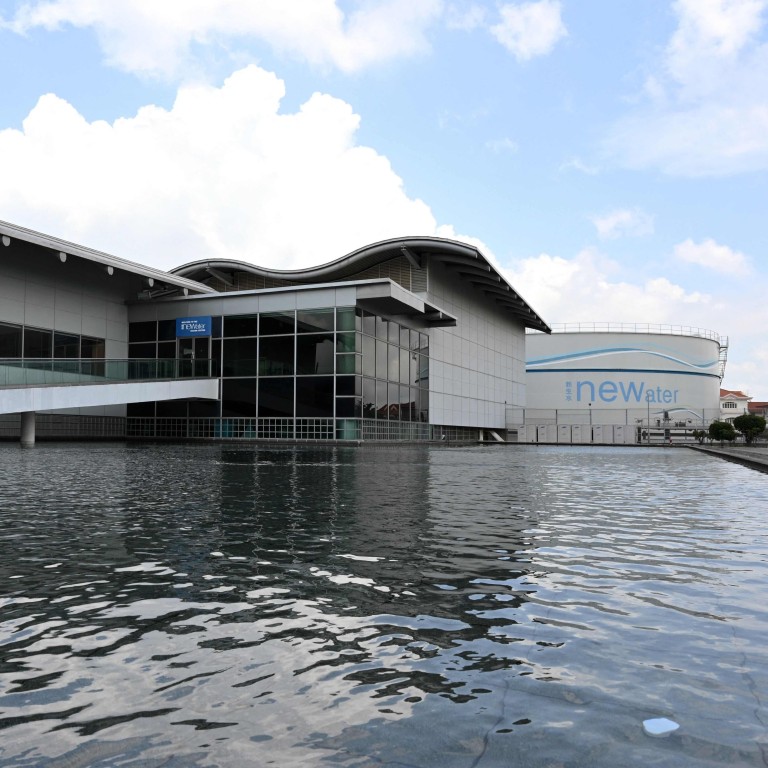 Letters
Singapore and Malaysia must deepen efforts to end long-running water dispute
Few disputes between Malaysia and Singapore have had more impact than the disagreement over how much Singapore should pay for water from Malaysia
Finding an amicable solution through negotiation, as well as the possibility of dispute resolution through arbitration, is important for both countries
Malaysia and Singapore have had several rows, but none have hit harder than
water issues
. Today marks the 59th anniversary of the 1962 water agreement between Johor and Singapore, under which Singapore would buy up to 250 gallons of raw water from Malaysia at 3 Malaysian sen per 1,000 gallons (4,500 litres) and sell back treated water at 50 sen per 1,000 gallons.
This was followed by an agreement in 1990 to construct the Linggiu Reservoir to increase the yield of the Johor River. Both agreements will expire in 2061.
However, conflicts started around 2000 when Mahathir Mohamad was Malaysian prime minister. Malaysia initially suggested price increases of raw water to 45 sen per 1,000 gallons, but Mahathir later insisted on charging Singapore 60 sen per 1,000 gallons and then proposed further increases.
Officials on both sides exchanged letters until August 2002, when the state government of Johor officially sent a notice to review the water price. Singapore's Public Utilities Board replied in October, reserving its right to negotiate through a mutual agreement between both governments.
The water issue
has been kept under the radar after 2003 until Mahathir's return as prime minister following an unexpected win in
the 2018 election
. In 2019, Malaysia renewed calls for Singapore to revise the water price.
Singapore's position has been that Malaysia's chance to review the water price has expired because it did not do so after 25 years, as stipulated in the agreement. Malaysia interprets that stipulation to mean it can review the price any time after 25 years.
On September 21, Malaysia's minister for the environment and water said in a written reply to Parliament that the review of the water price would resume once the pandemic situation in both countries had "recovered completely". For Malaysia, resolving the long-standing issue of the water price review is a priority. Singapore has been consistent in its position that Malaysia has lost the chance to review the price, though several negotiations seem to show that it is open to the possibility of revising it.
To reduce Singapore's dependence on imported water, the country has built up water supply from
non-conventional sources
, such as reclaimed water and desalinated water, by setting up water treatment plants.
Nevertheless, finding an amicable solution through negotiation, as well as the possibility of dispute resolution through arbitration, is important for both countries. They must take steps to end this dispute once and for all.
Wahab Jumrah, Kuala Lumpur