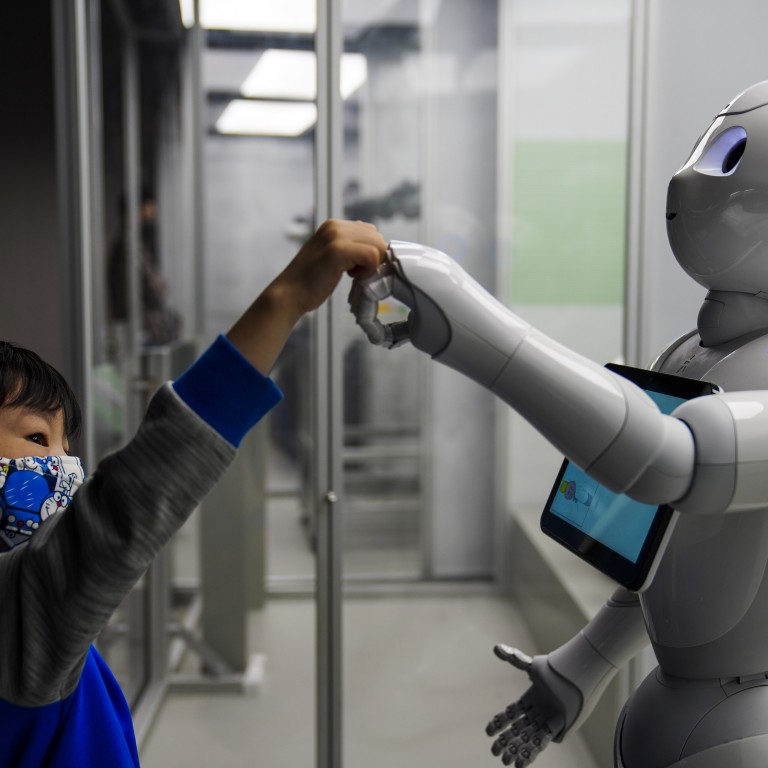 Letters

|
Hong Kong isn't investing enough in home-grown talent
Readers discuss the declining government expenditure on education in Hong Kong, and the shortcomings of the latest policy address
Talent is the driving force in the development of innovation and technology. However, the policy address only
focuses on attracting global talent
, when cultivating local talent is equally critical.
Further, a report, "
Nurturing of local talent
",
by the Legislative Council Secretariat pointed out that the share of education expenditure in total government expenditure has continued to decline from 20.1 per cent in 2010-2011 to 15.4 per cent in the budget for 2021-2022. At the same time, the estimated recurrent government expenditure on education in 2021-2022 will increase by only 3.7 per cent, which is far below social welfare (16.2 per cent) and health (7.9 per cent). This raises doubts about the government's commitment to education.
To develop the digital economy, we need to cultivate science, technology, engineering, and mathematics (STEM) literacy and strengthen coding education in primary and secondary school to secure the supply of local talent.
However, as mentioned in the Legco report, although "the government has invested heavily in STEM education", the approach is too loose. Under the "school-oriented policy", the efforts to promote STEM are planned by schools alone, and they may encounter problems such as unclear guidelines, and inadequate experience and support for teachers.
Dr Winnie Tang, adjunct professor, faculties of engineering, social sciences and architecture, University of Hong Kong
Why the policy address was a missed opportunity
While it is clear that the policy address aims to serve as a visionary blueprint for Hong Kong, I cannot grasp what this future looks like for our city. What about it would excite young people in our polarised society?
I am concerned that people can no longer relate to the government and will be indifferent to the policies implemented.
If Hong Kong is to really rebuild the future together, I have three suggestions.
First, reorient the policy initiatives. Apart from striving to uphold "one country, two systems", has the government aligned itself with young people's concerns these days and is it trying to address these concerns instead of what the government cares about? The goals of various policies need to be communicated clearly, with persuasive arguments.
Second, define the existing problems accurately and realistically. We need to include diverse voices when we are incubating ideas and formulating policies so as to identify the root causes of our problems. This would help build a foundation of trust.
Third, lower the threshold for public participation in the initiatives that matter. The reason is simple: ordinary people are also part of society.
We must rethink what matters to Hong Kong and focus on inclusivity.
S. Ching Choi, Admiralty