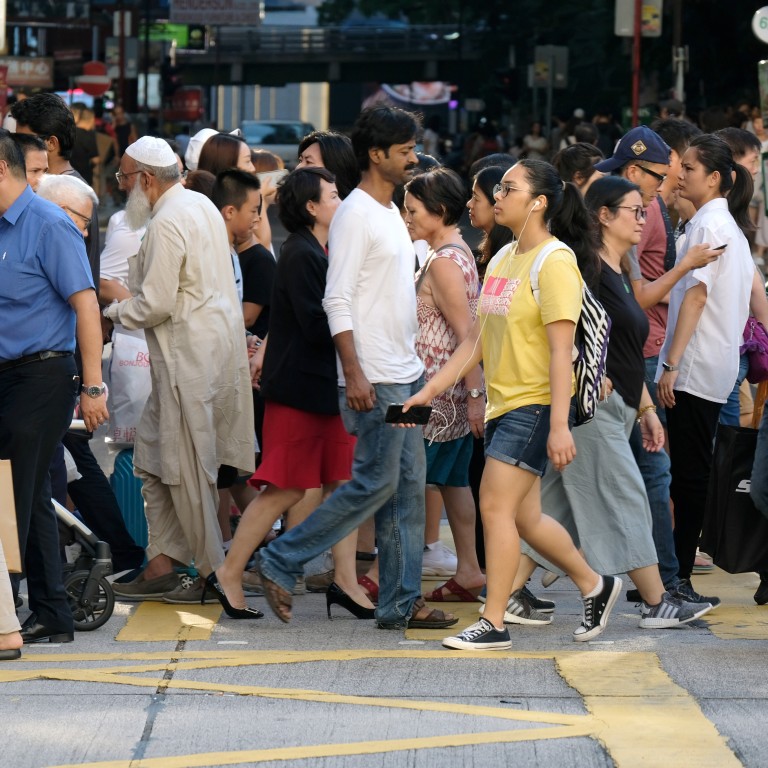 Letters

|
Hong Kong's fight against discrimination shouldn't stop at mainlanders
In Hong Kong, ethnic minority communities have also long complained about discrimination. Any protection must extend to all who face discrimination due to nationality or immigration status
In the Legislative Council Panel on Constitutional Affairs meeting last Monday, several lawmakers expressed concern that Hong Kong's Race Discrimination Ordinance does not protect people from mainland China against discrimination, and urged the government to take prompt action to amend the ordinance.
Secretary for Constitutional and Mainland Affairs Erick Tsang Kwok-wai responded that his bureau would come up with a legislative blueprint before the end of the current term so the next government can move forward swiftly with the legislative process to make discrimination against mainlanders illegal ("Discrimination laws in Hong Kong to cover mainland Chinese 'must be balanced'",
October 20
).
The ethnic minority communities have been asking since before the Race Discrimination Ordinance for protection from discrimination on grounds of nationality and immigration status, given that this is a major gap which leaves many ethnic minorities vulnerable to discrimination without recourse.
They face racial discrimination which is frequently excused on grounds of nationality since that is not covered. Hong Kong Unison has received multiple complaints from local ethnic minority residents about being
refused flat rentals
because landlords use the convenient excuse that they do not rent to
non-Hong Kong passport holders
.
The United Nations Committee on the Elimination of Racial Discrimination has been concerned since 2009 that the definition of racial discrimination in Hong Kong's Race Discrimination Ordinance is not completely consistent with Article 1 of the International Convention on the Elimination of All Forms of Racial Discrimination, as it does not include immigration status and nationality among the prohibited grounds for discrimination.
While the Equal Opportunities Commission has completed legal research on protecting mainlanders from discrimination, as mentioned by its chairman in a radio interview in June, we urge the commission not to forget protection for ethnic minorities. If an immigration status clause is to be included in the Race Discrimination Ordinance, it should not be limited to mainlanders only.
As a matter of principle, such protection should be extended to all individuals who experience discrimination on the basis of their nationality and/or immigration status, including mainlanders. Let's recognise the need of the hour and our international obligations as Asia's world city, and move forward swiftly to update the law to be more inclusive.
Phyllis Cheung, executive director, Hong Kong Unison