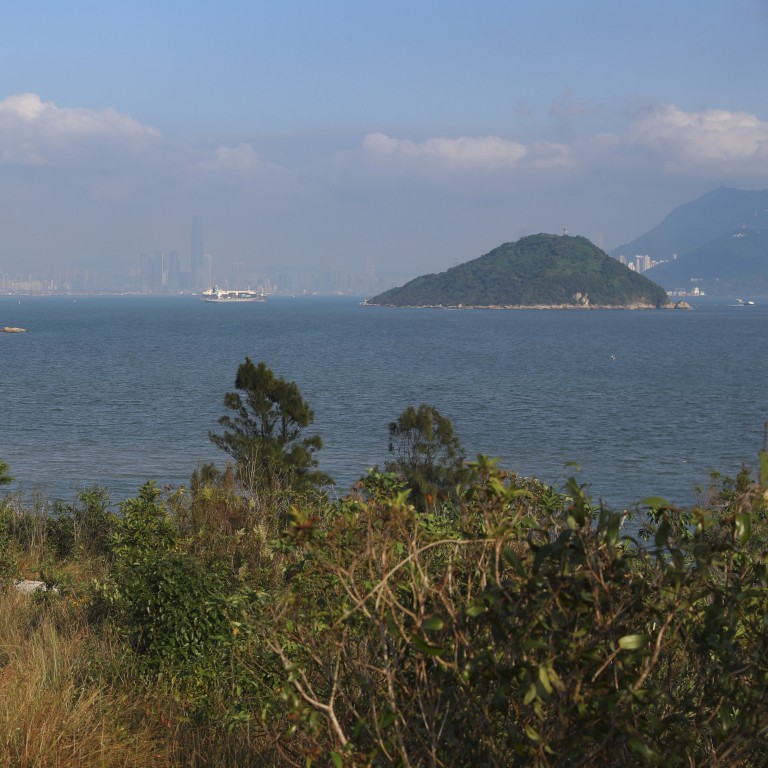 Letters

|
Why Hong Kong's megaprojects offer a questionable quality of life
Readers discuss the high possibility of congestion in the government's Lantau Tomorrow Vision and Northern Metropolis projects, and how the waiting time for public housing can be shortened
If Hong Kong taxpayers are wondering if the government knows what it is doing in pushing one infrastructure megaproject after another, they are fully justified.
The 1,000 hectares to be reclaimed from the sea under the
Lantau Tomorrow Vision
– which could cost HK$1 trillion (US$128.3 billion) according to one estimate – has been hailed as a game-changer that will provide quality living in affordable housing while serving as a gateway to the
Greater Bay Area
. Yet, the proposed population of 400,000 to 700,000 people gives rise to a population density of 40,000 to 70,000 residents per sq km, making it among the city's most congested districts.
According to 2020 Census and Statistics Department data, Kwun Tong – the most congested district – has 61,000 people per sq km. At its maximum capacity of 700,000, the Lantau Tomorrow project will be more densely populated than Hong Kong's most congested district. At the low-end capacity of 400,000, it will be more congested than 13 out of the city's 18 districts. If you enjoy congestion, crowds and cramped space, welcome to the Lantau Tomorrow Vision.
The Planning Department reported that public housing occupied about 17 sq km of land in 2020, while the Housing Authority reported that last year, 3,375,000 residents – about 45 per cent of Hong Kong's population – lived in public housing estates. This means public housing estates have a residential density of 198,529 per sq km.
Thus, the residents of Lantau Tomorrow housing estates could face a living environment comparable to or worse than those in public housing now. If you envy the quality of life in public housing, come live in a Lantau Tomorrow estate.
So either the actual number of housing units to be built will be far less than what the government tells the public or, if they are built, residents will live in a highly congested environment. Is the government even aware of the ridiculous implications of its breathless marketing of costly and often unnecessary infrastructure projects?
Tom Yam, Lantau
Public housing wait too long for families in need
Christine Chan, Kwai Chung