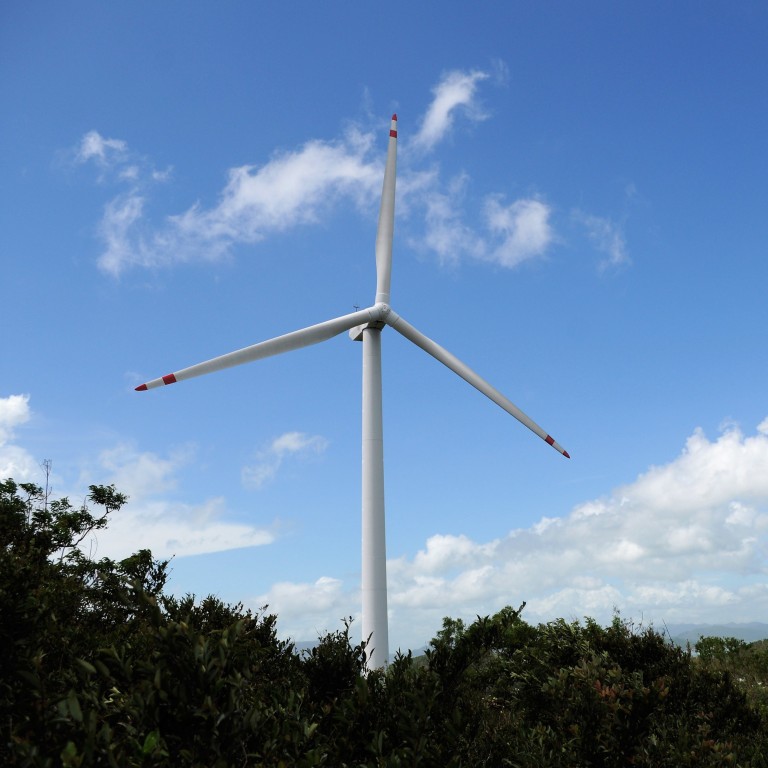 Letters

|
How Hong Kong's budget can help the city fight climate change
Heavier taxes for carbon-intensive goods and services and tax breaks for green initiatives are logical steps to help Hong Kong reach its sustainability goals
Unless the government takes carbon reduction seriously, the city will soon face the kind of extreme weather events being seen around the world
Smart governments learn lessons from mistakes they or others made. But the question remains as to whether the Carrie Lam administration has learned from recent events and made improvements to policies and infrastructure to prevent adversity in future.
Last year,
flooding
in mainland China, Germany and the US claimed hundreds of lives and many lost their homes. China's Fujian province suffered nine months of drought from October 2020.
Hong Kong is fortunate that we had relatively few casualties and low levels of damage from extreme weather events last year and that fresh water supplies from Dongjiang remain unaffected.
Grand government development plans, including the controversial
Lantau Tomorrow Vision
and the
Northern Metropolis
plan, are mega-scale projects requiring huge amounts of carbon-intensive construction materials, such as steel and cement, not to mention the emissions produced in importing these materials from afar.
Should Financial Secretary Paul Chan Mo-po consider using financial incentives and disincentives via the 2022-23 budget to steer different industries to decarbonise, the city could move much faster towards its carbon neutrality goal. He no doubt remembers the horrifying scenes when
Super Typhoon Hato
battered the city in 2017.
Chan must play a crucial role in helping the city decarbonise by taxing carbon-intensive services and products. In fact, low-carbon or eco-friendly alternatives are already available on the market but they are relatively expensive. A carbon tax could make low-carbon alternatives cost-competitive and as they became popular, the cost will come down.
More attractive financial aid should be given to those who will, ahead of mandatory requirements, enhance the energy efficiency of buildings, which 90 per cent of the city's electricity is used to power. Conventional electricity generation is carbon-intensive, though Hong Kong's two main providers have improved emissions rates.
Corporations make donations to charities because, in addition to receiving public recognition, they get a tax exemption for their donations. A similar tax relief should be applied when corporations make certified sustainable investments in Hong Kong.
In addition, the Financial Services and the Treasury Bureau should collaborate with the banking industry to offer nominal lending rates to businesses looking to borrow money to invest in government-approved carbon-reduction projects. This would trigger an upswelling of carbon-reduction initiatives.
Financial incentives, taxes and mandatory requirements are the effective drivers of the city's resilience to environmental threats. Two out of the three are under the remit of the Financial Services and the Treasury Bureau.
Edwin Lau Che-feng, executive director, The Green Earth