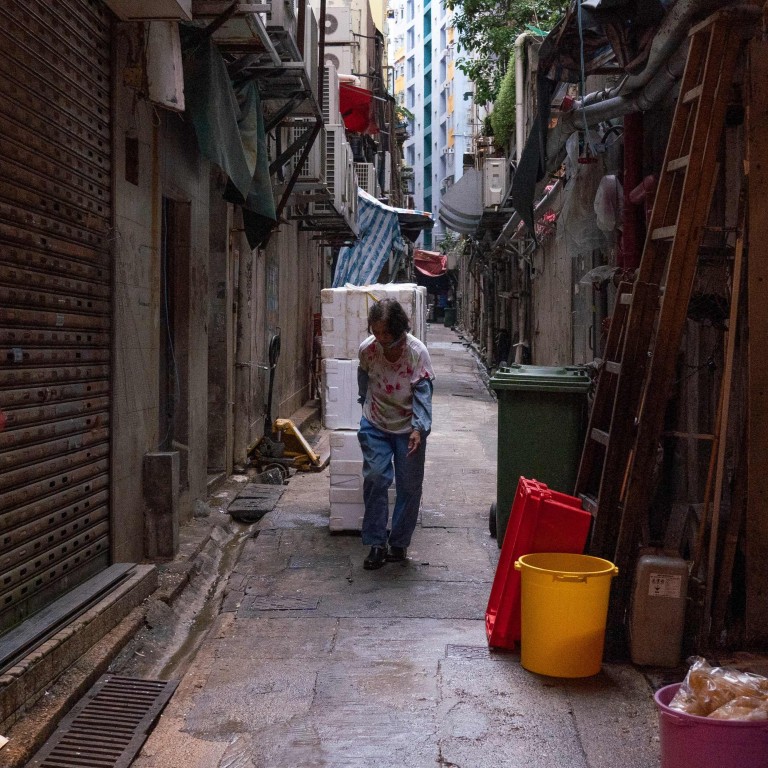 Letters
Delay in ending MPF offset mechanism means employers must do the right thing
Readers argue that employers should refuse to claim the offset to protect low-paid workers, and call for concerted effort to end Russia's invasion of Ukraine
These are usually members of our society who have suffered the most from the growing inequality aggravated by recent economic disruption arising from social unrest in 2019 and the ongoing Covid-19 pandemic. They are also those who will suffer most from a possible delay of 10 years from the chief executive's commitment to the end of offsets as they are most susceptible to redundancy or termination of employment for other reasons, thereby triggering the offset deduction.
While we continue to urge an earlier introduction of abolition of the mandatory offset, we appeal to employers who are able to do so not to claim the offset for the lower-paid workers, such as those earning less than HK$15,000 a month.
Absorbing these costs will be a corporate social responsibility contribution to inequality alleviation at a time of widespread hardship. This will also help build a more harmonious community, which is important for the thriving and sustainable development of businesses.
Rachel Cartland, chairman, Business and Professionals Federation of Hong Kong, and Victor Apps, exco member, BPF
Putin's assault on Ukraine must end
Russian President Vladimir Putin forfeits his seat at humanity's table with Russia's illicit military
invasion of Ukraine
. The international community cannot ignore, minimise or spin the ongoing destruction to civilian lives, property and infrastructure. Putin's position is untenable if Russia is to re-engage with the international community at large.
Hospitals
, shopping centres,
markets
, schools, child care centres,
cultural buildings
, public assets and blocks of flats have all been hit. Millions of people are without adequate food, water, clothing, electricity, shelter or an income. It is difficult for civilians to hide safely from Russia's incessant missiles and shells. Many are displaced, traumatised and injured.
If might is right, then Adolf Hitler, Napoleon Bonaparte and Genghis Khan's brutal and bloody invasions across countries and continents would have succeeded, thrived and endured. They didn't, and they couldn't. Greatness is never forged by standing upon the dead bodies of innocent men, women and children.
Political leaders must unite and uphold a rules-based world order, national sovereignty and human decency. Russia's war in Ukraine signals to the world that anything goes.
At a time when humanity should be fighting the global cascade effects of climate change, we are instead yet again fighting each other. Humanity either learns to get along or faces hastening the next great extinction of life on Earth.
We have forgotten life is a privilege. Our individual and collective actions are not without consequence, meaning or responsibility.
Dr Michael Walton, New South Wales, Australia