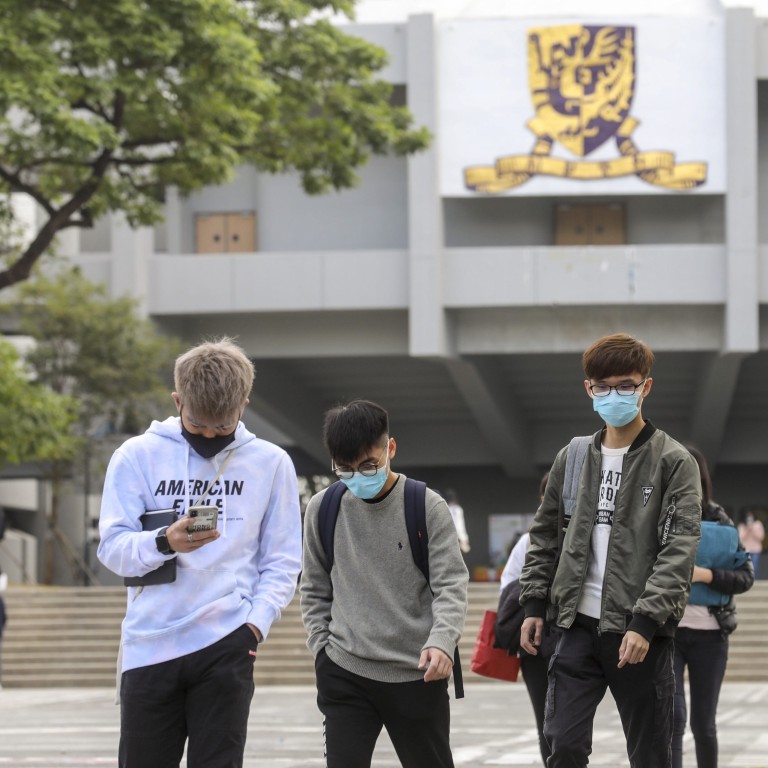 Letters
Hong Kong's doxxing law is in place, but do residents understand it?
Survey of 500 university students found that only a third were aware of the law and suggests that even for an educated audience, the meaning of doxxing has been poorly communicated
Despite its potential to cause psychological and physical harm, doxxing has been used in the name of social justice and morality. In mainland China, the "
human flesh search engine
" – internet users collectively gathering targets' personal information – has helped to expose illegal acts and bring down corrupt officials.
My ongoing project, Doxxing in Hong Kong: A Discourse-Analytic Perspective, supported by the Public Policy Research Funding Scheme, aims to discover Hong Kong university students' perceptions of doxxing.
The research team surveyed 500 students, and surprisingly, only 33 per cent of them were aware of the doxxing law. Upon reading the legal definition of doxxing, about half of the respondents found the wording of the law ambiguous and unclear. Focus group interviews further revealed participants' ambivalence towards doxxing behaviour.
First, they had doubts and concerns over such terms as "intent", "personal data" and "harm" in the law. Second, while most interviewees agreed that doxxing could be morally unacceptable, some argued that it could also be beneficial to society if the exposed personal data is of public interest. Our findings clearly suggest that official and legal definitions fail to effectively communicate the meaning of doxxing, even to an educated audience.
Legislation alone will not stop doxxing. Improved communication with the public is critical to raising awareness of the issue. Policymakers and legal professionals should collaborate with linguists to communicate the complex legal language in a more comprehensible manner to a diverse audience. More public discussion of doxxing should be encouraged to elicit public opinion, so as to facilitate policy development on the issue.
Carmen Lee, associate professor, Chinese University of Hong Kong