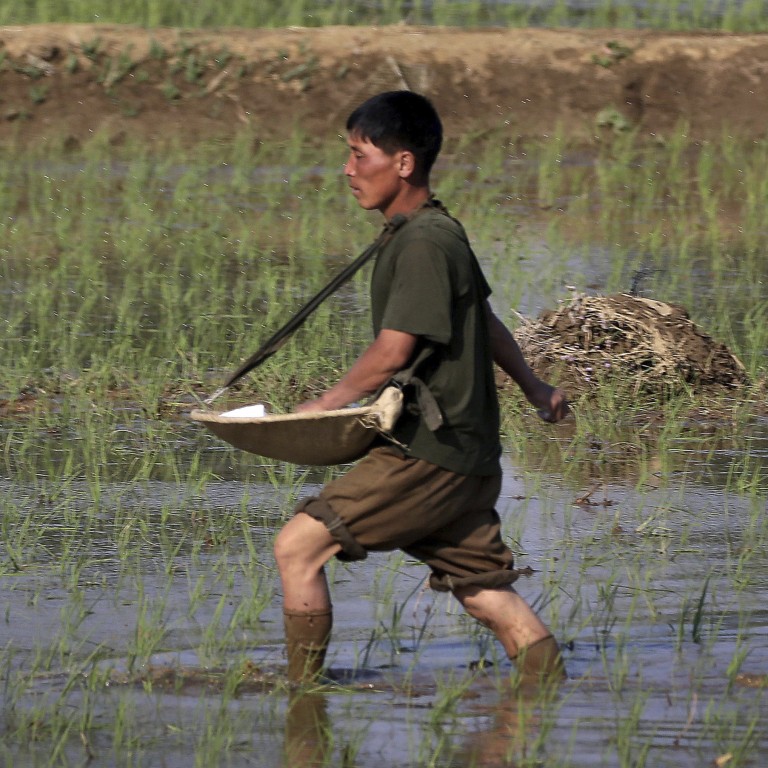 Letters

|
Covid-19, obesity and North Korea: a lesson for Hong Kong?
Readers discuss the link between Covid-19 and metabolic syndrome, the revamp of the Hong Kong government, and LGBTQ rights in South Korea
Your correspondent points out that Covid-19 has taken a serious toll on humanity. One cause of this could be metabolic syndrome, which is a combination of diabetes, high blood pressure and obesity.
I am more than 70 years old. In my class of 40 students at junior school, only one was overweight and he was teased mercilessly. Now when I see students leaving the school opposite my flat, many appear overweight and possibly it is the skinny ones who get teased.
Metabolic syndrome could be a growing problem in Hong Kong. Your correspondent is correct in saying, "Turning a blind eye to obesity is not an option."
Christian Rogers, Wan Chai
More hands will not solve city's problems
The
upcoming revamp
of the Hong Kong government has not caused any enthusiasm among the general population or expectations of better governance in the new administration.
There are numerous government ministerial committees which are not known to the general public. These are do-nothing committees as far as the general public is concerned. To add a few deputy secretaries is hardly the best solution to the problem.
What we need are people with capability, conviction and commitment to occupy these important positions. Having large committees headed by a deputy secretary will not magically solve our problems.
To quote an example, the government has set up a large committee, headed by the chief executive, for making decisions on control of Covid-19. Yet the troika of ministers in Singapore has arguably done a better job than our committee. As for Taiwan, we have been led to believe the successful containment of the pandemic, until recently, rested on
one individual
. Coming back to Hong Kong, the constitutional reform package which unfortunately failed to pass was also handled by a troika of ministers.
I would submit that a large committee of government officials chaired by a senior official often produces indecision and buck-passing. As of now, there is already a dearth of talent that can qualify for these positions with great responsibility. Putting more bodies in these positions is sadly the wrong answer to the current problem.
T.C. Ng, North Point
Attack on sexual minorities not warranted
I refer to "South Korean President Yoon Suk-yeol starts on wrong foot as official panned for backing gay conversion therapy" (
May 12
). Yoon is an avowed "antifeminist" who has called for the abolition of the gender equality ministry, which he says is too focused on women's rights.
His newly appointed religion and multicultural secretary, Kim Seong-hoi, was forced to apologise for a 2019 Facebook post in which he said homosexuality is "a type of mental illness". But then he appeared to endorse gay conversion therapy.
While younger generations are more open-minded nowadays, understanding that homosexuality is not an illness and that it is certainly not the fault of LGBTQ people, many countries still hold negative attitudes towards homosexuals. For instance, same-sex marriage is not legal in South Korea.
It is unfair to hold a discriminatory mindset towards LGBTQ people. What the LGBTQ community hopes to achieve is not merely acknowledgement but respect from the public.
Betty Lam, Kwai Chung