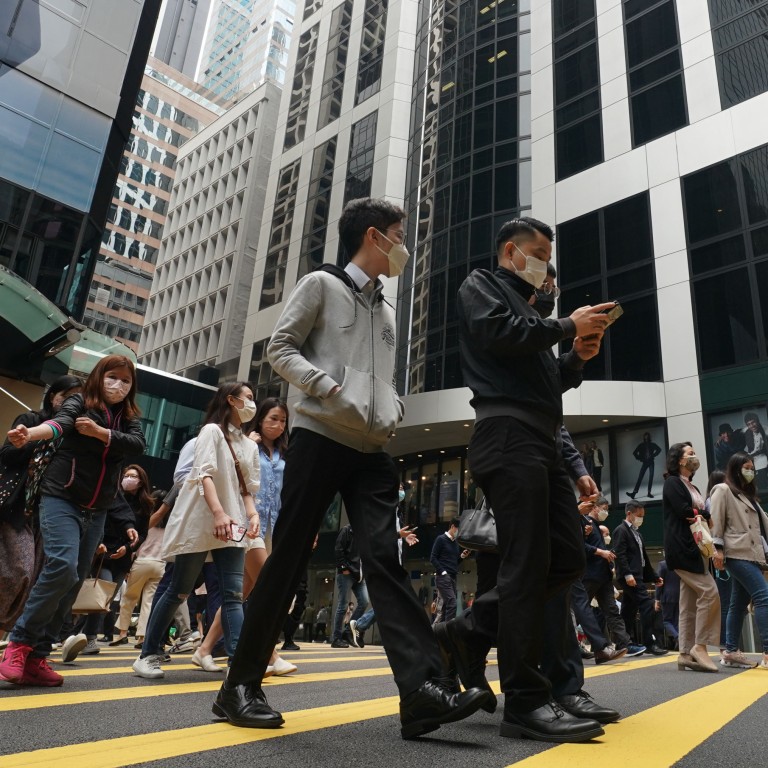 Letters
There is a reason employers object to the civil service pay rise
Readers discuss why private sector representatives turn public sentiment against civil service pay rises, and why the government should raise the minimum wage
Feel strongly about these letters, or any other aspects of the news? Share your views by emailing us your Letter to the Editor at
[email protected]
or filling in
this Google form
. Submissions should not exceed 400 words, and must include your full name and address, plus a phone number for verification.
Almost every year, when the pay trend survey is released suggesting a pay rise for the civil service,
human resources experts
and
employers' representatives
make a lot of noise criticising the findings, the proposed increases, and the validity of the survey methodology – as if they were speaking for the general public, seeking fairness for them and helping to save their tax money. The public needs to look carefully at these critics and what their agenda is.
It is obvious that some employers would prefer not to acknowledge the pay rise suggestion, because that would raise expectations among employees which not all employers would like to meet. And on whose side do the HR experts stand? Is the HR manager's job to help staff fight for a higher pay rise? Or is it to help the company get the best workers for the cheapest price, to increase profits? Would it also be the HR manager's role to help the company implement lay-offs to cut costs when it wants to?
The public, comprising mostly employees, should bear this in mind when HR experts are attempting to divide the civil service and the public over pay trends and turn public sentiment against civil service pay rises.
Is it fair to expect civil servants to absorb the damage? Is it wrong for the government to be a responsible employer and provide stability for its employees?
This is not simply a debate about civil servant pay. It is about vested interests and broader social and economic issues plaguing our city.
Teresina Lee, Kam Tin
Minimum wage urgently needs raising
Yes, the Hong Kong government has brought back the Consumption Voucher Scheme, which provides low-income households with more spending money in the short term. However, to improve their overall standard of living, raising the minimum wage may be a better long-term solution.
Thanks to the fifth wave of the pandemic, the Hong Kong economy shrank by 4 per cent in the first quarter of this year. It will take much more than a new round of HK$5,000 consumption vouchers to stimulate growth again.
Meanwhile, the issue of disparity grows ever more serious in Hong Kong, with the pandemic having exacerbated income, health and educational inequalities.
Thus, the government should not only increase the minimum wage to help low-income families, but also review it every year to keep pace with inflation.
Karen Lai, Tseung Kwan O