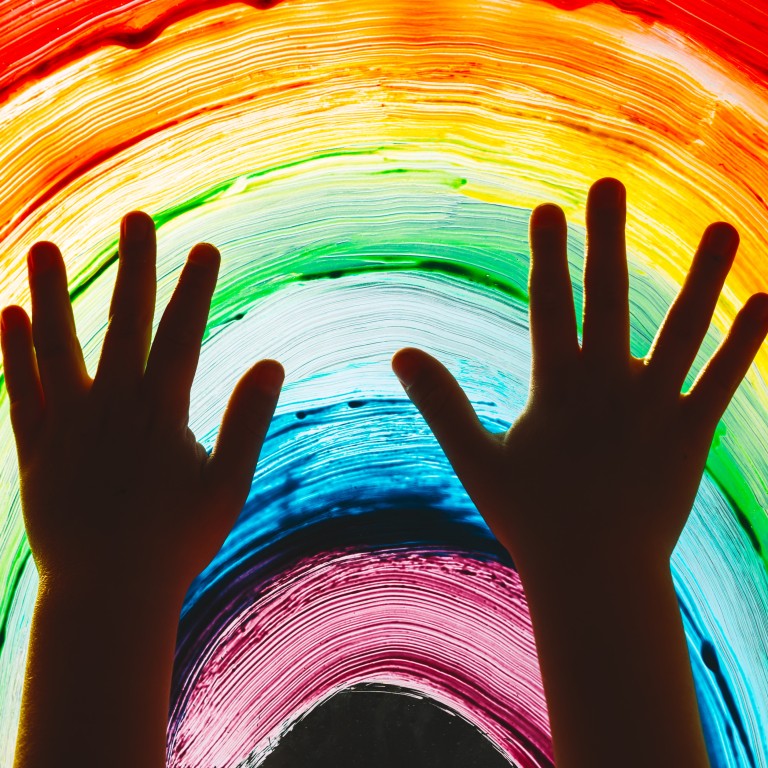 Letters
How to have positive discussions about LGBTQ Pride with children
Understandably, such topics may seem new to traditional, heteronormative societies, but they are ultimately lessons about social inclusion
Feel strongly about this letter, or any other aspects of the news? Share your views by emailing us your Letter to the Editor at
[email protected]
or filling in
this Google form
. Submissions should not exceed 400 words, and must include your full name and address, plus a phone number for verification.
This month marks the Lesbian, Gay, Bisexual, Transgender, and Queer (LGBTQ)
Pride Month
, a time to celebrate the power of the LGBTQ community and advocate for their rights. Hong Kong has several upcoming events in support of this cause. But as LGBTQ issues gain visibility, how should parents explain to their kids about what Pride Month and the broader LGBTQ terminology means?
Understandably, such topics may seem new to traditional, heteronormative Chinese societies, but they are ultimately lessons about social inclusion. Preschool age children start identifying differences in others, while being socialised to assign negative meanings to those differences. These experiences can have a lifelong influence, as children internalise messages around them with little filter.
But research has found that social skills which enhance inclusivity, such as empathy and judgment of unfairness, start developing in children as young as four years old. This is why early education about diversity through daily interactions is crucial. For example, when teaching children about colours, parents could use LGBTQ-themed flashcards. The topic of sexuality becomes normalised, and children become more open and accepting as they grow up. They learn that people with differences should not be treated as "other", and violence and discrimination should never be tolerated. These teachings can also help them embrace differences in race, ability, cultural background, and so on.
Topics of gender and sexuality are also relevant to families outside the LGBTQ community. Gender stereotypes, such as how boys should not wear pink and girls should not like cars, affect children's confidence in their identity. Educating them about inclusivity teaches them to be confident in who they are and to express themselves freely regardless of social norms.
Parents should not let their pre-existing views or lack of knowledge hold them back from educating children on
LGBTQ issues
. As children naturally start to question what is happening around them, parents should nurture that curiosity by keeping dialogue open. Communication with an unprejudiced attitude and use of inclusive language can encourage children to actively reflect on their daily experiences, while also allowing parents to reflect on their own unheeded biases.
The road towards an inclusive society is one of learning and unlearning values, but it can be made easier if parents and children set out on that journey together, with children being told they are loved for who they are and learning to share that love with others.
Marina Watt, doctorate student in education, University of Bristol