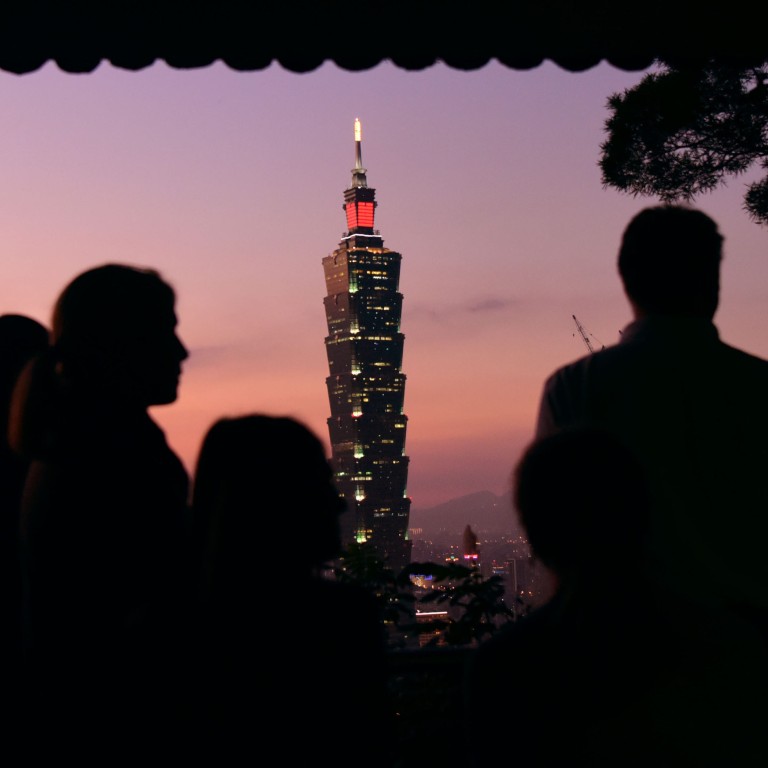 Letters
Beijing can afford to adopt a peaceful and patient approach to Taiwan
Readers discuss Beijing's strategy with regard to Taiwan, Hong Kong protesters overseas, opening the Fanling golf course to the public, and the Teletubbies statue controversy
Tom Cook, Florida
Those who left Hong Kong don't speak for the city
These so-called freedom fighters chanted some slogans, waved some amateurish banners and displayed some lame props, then largely packed up when the police arrived. It is their choice to find their kind of liberty and entitlement elsewhere.
I don't need them to fight for what I have not lost. I don't feel deprived of freedom of speech or movement, or hindered in my choice of relaxation and entertainment. I don't feel the least threat walking on the streets at any time of the day or night, and if I don't like President Xi Jinping or his team or things in China, I can express myself freely among friends as long as there is no ill intention of sedition or malicious attempts to commit particular crimes of secession, subversion, terrorism or collusion with foreign organisations.
C. Choi, Tai Tam
A public course in Fanling would delight golf fans
The number of golf fans is increasing in Hong Kong. Being out amid verdant nature invigorates one's health and feeds one's addiction to the sport. Golfers can forget their hectic lives for a short while.
Furthermore, Hong Kong Island should contribute more to the city's public housing needs, especially the areas near the South Island MTR route.
Edmond Pang, Fanling
Children must be shielded from media scrutiny
However, few may have realised the effect of their comments on the child's mental health. Becoming the focus of media attention can be a source of great pressure to anyone, but particularly to children. In your report, a psychotherapist pointed out that wrongfully accusing a child of an action can create mistrust.
I hope this incident will prompt parents to reflect on how they deal with their children when they cause accidental damage. While it's important to correct children if they have done something wrong, parents should refrain from being too accusatory.
Priscilla Yuen, Tseung Kwan O