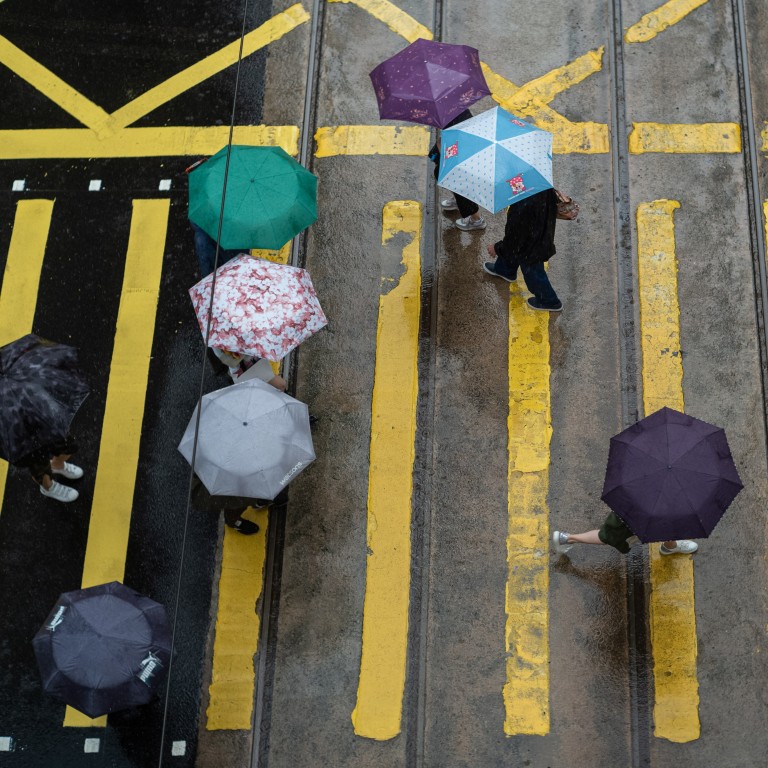 Letters

|
Why a four-day week in Hong Kong would backfire on workers
If workers are seen to be capable of achieving the same output in four days, the production goal is likely to be elevated, with little rise in wages, unless the original output is outlined explicitly in contracts
Feel strongly about this letter, or any other aspects of the news? Share your views by emailing us your Letter to the Editor at
[email protected]
or filling in
this Google form
. Submissions should not exceed 400 words, and must include your full name and address, plus a phone number for verification.
More than 3,300 workers are undergoing a four-day working week experiment in the United Kingdom, which allows them to take home 100 per cent of pay while only needing to work 80 per cent of contracted working hours. The aim is to achieve at least the same level of productivity as during a five-day week but with an enhanced level of "well-being".
The five-day week is a relatively recent phenomenon in Hong Kong. The government has adopted a five-day week since 2007, and only when it's operationally viable. Many Hong Kong workers are still on at least a five-and-a-half day week contract; a
four-day week
is almost unthinkable.
The truth is that the four-day week is likely to mean a fall in real wages. Wage rises are driven by productivity improvement, and while it may be true that working 80 per cent of contracted hours is likely to produce the same output, one has to remember productivity measures are dynamic.
If workers can achieve 100 per cent in four days, the production goal is likely to be elevated to above 100 per cent, with little rise in wages. Eventually, the worker might only be paid a little over 100 per cent of what he or she earns now, but be required to meet an output of around 120 per cent of the current level. That is, of course, unless the original output is outlined explicitly in contracts, but that would be extremely impractical and undermine Hongkongers' hardworking nature.
Of course, the willingness to work complements such exploitative behaviour. According to the UK's labour market statistics, 13 per cent of workers currently in temporary or part-time jobs want a full-time role but are unable to find one. In Hong Kong, we have seen the rolling three-month underemployment rate in the past two years reach the highest levels since 2003. This suggests there are plenty of workers who will be willing to earn more by working a few extra hours. In an expensive city like Hong Kong, a marginal rise in wages would be welcomed by many.
But it's clear from the
level of opposition
to the scrapping of the Mandatory Provident Fund offsetting mechanism that in Hong Kong, workers are price-takers with very little to no say in their working conditions; a four-day week would just become another way to short-change workers. What seems a short-term gain in happiness is likely to turn out to be long-lasting discontent.
Angus Lam, Pok Fu Lam