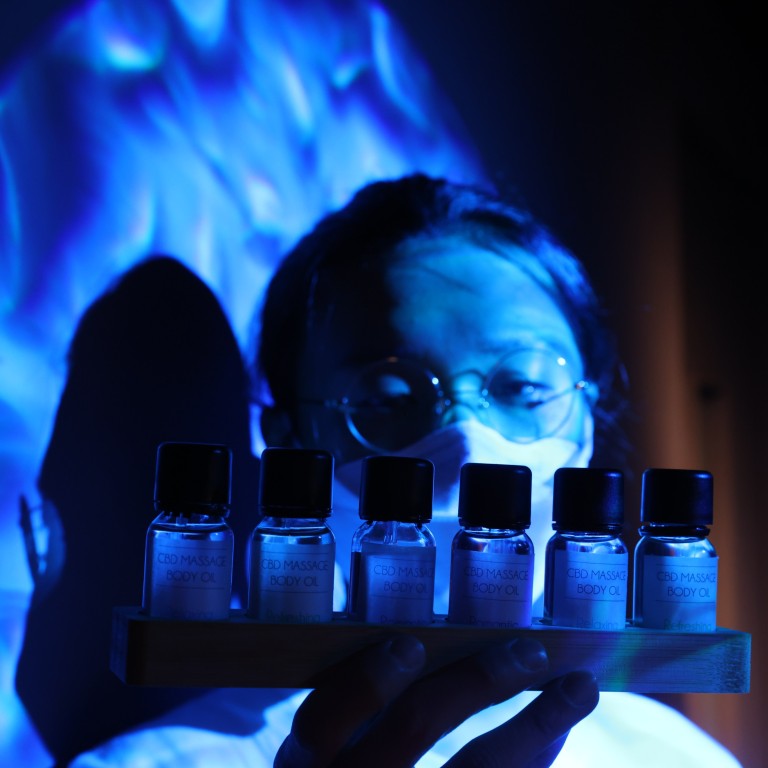 Letters
As Hong Kong debates CBD ban, don't overlook youth mental health and pandemic
We should be equally concerned about why young people are turning to CBD products. Mental health issues and the circumstances of the last six months of social isolation deserve focus
Feel strongly about this letter, or any other aspects of the news? Share your views by emailing us your Letter to the Editor at
[email protected]
or filling in
this Google form
. Submissions should not exceed 400 words, and must include your full name and address, plus a phone number for verification.
When we look at any individual's drug use journey, there is always a beginning and a reason for that beginning. For those of us working in the area of prevention work, we are most concerned for why any individual – any young person – would start to use illegal drugs in the first place.
The history of drug addiction globally and the subsequent research around it show that there are a variety of factors that contribute to an individual being at risk of drug use. For a young person, some of the strongest factors include having family members with a history of substance use or parents with positive attitudes towards it, a lack of strong school or social connections, friends who may be using drugs and also, mental health issues.
In Hong Kong, there is a conversation around whether cannabidiol, or CBD, a non-psychoactive chemical found in the cannabis sativa plant, is a new culprit behind young people becoming drug addicts. Strong efforts are being made to
ban CBD
and
laws are being proposed
in support of this.
While we cannot ignore the anecdotal evidence around an increased interest in CBD use among young people, we are equally concerned about why young people are choosing to use the CBD products available in the market – do they seek to
relieve stress
or calm anxieties?
It is these mental health issues and the circumstances of the last six months of social isolation that young people have been experiencing as a result of the
fifth wave of Covid-19
that we feel also deserve a spotlight; resources ought to be dedicated to preventing drug use during such times.
Today, we recognise the International Day against Drug Abuse and Illicit Trafficking and we ask our community in Hong Kong to take a step back and take stock of the environment, stressors and attitudes influencing young people today. It is important to pick up on trends and new challenges, and this is an opportunity for us to start a conversation on what the systemic, long-standing challenges facing our youth are that we need to focus on to truly prevent youth drug abuse in the long term.
Sky Siu, executive director, KELY Support Group