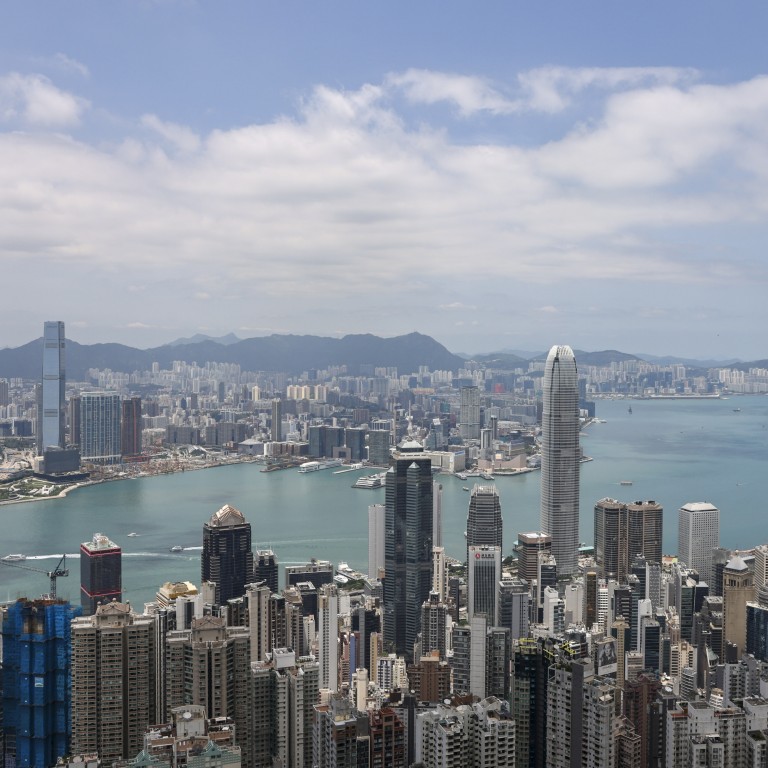 Letters

|
How Hong Kong can capitalise on China's edge in innovation
Technology champions like Huawei are driving Chinese patent applications and the nation's transformation into an innovative economy
Hong Kong can help shape an intellectual property system of international standards for the Greater Bay Area
Feel strongly about this letter, or any other aspects of the news? Share your views by emailing us your Letter to the Editor at
[email protected]
or filling in
this Google form
. Submissions should not exceed 400 words, and must include your full name and address, plus a phone number for verification.
Since 2018, the United States and China have been engaged in a trade war, and a main area of dispute has been intellectual property. After about four years, the US' aim of containing China's technological development would seem to have failed.
Take Huawei for example. The company continues to invest heavily in R&D. For five years, Huawei has filed the
most patent applications
in the world under the Patent Cooperation Treaty (PCT). In Europe, Huawei was the largest patent applicant in 2021. In the US, Huawei ranked fifth in terms of new patent awards. In China, Huawei is the company with the most awarded patents.
In the era of globalisation, intellectual property is at the core of the national economy and of development. China's intellectual property regulations had a later start than the West's. The US' accusations of technology theft and its strategy of economic decoupling undermine the development of hi-tech enterprises in China. However, as an outstanding representative of Chinese tech, Huawei has improved substantially and even become a pioneer in certain areas.
Last year, there were nearly 70,000 patent applications to the PCT from China, making it the top-ranked country in the world for such applications for the third consecutive year. Some 13 Chinese companies were ranked among the top 50 companies with the most applications worldwide. The data signifies China's gradual transformation into a more innovative economy.
President Xi Jinping
will attend
the ceremony in Hong Kong to celebrate the 25th anniversary of the establishment of the special administrative region later this week. He is likely to confirm his support for Hong Kong's development into an international innovation and technology hub as a state policy. Hong Kong should allocate more resources for research and development, integrate with the other cities in the Greater Bay Area, and improve its intellectual property system.
It is foreseeable that patent, trademark or intellectual property disputes will increase as the new industry blooms. Hong Kong's legal system has a good foundation and is well-placed to handle such disputes. It can help shape an intellectual property system of international standards for the Greater Bay Area.
In other words, if Hong Kong people have the feeling of being "marginalised", it is because some of us refuse to see opportunities of mutual development.
Colin Cheung, Quarry Bay