Russia
Get more with myNEWS
A personalised news feed of stories that matter to you
Learn more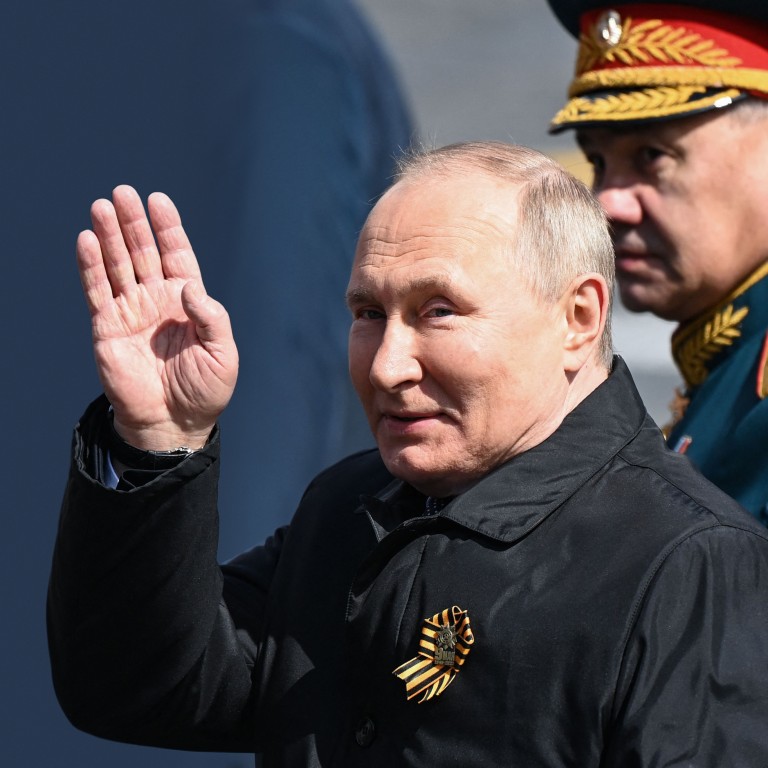 Letters
Why Russia is in no hurry to replace Putin
Readers discuss the long careers of some leaders, such as the current president of Russia, Julian Assange's extradition order, and the EU's move to ban heated flavoured tobacco products
Feel strongly about these letters, or any other aspects of the news? Share your views by emailing us your Letter to the Editor at
[email protected]
or filling in
this Google form
. Submissions should not exceed 400 words, and must include your full name and address, plus a phone number for verification.
Bing Chiu ("It's hard to talk about dreams now",
June 26
) will undoubtedly agree that the largest democracy in the world is India. But this is how the Indian writer Khushwant Singh describes in his book
The Sunset Club
an election in his country: "One party of corrupt politicians loses, another party of corrupt politicians wins".
Russian voters avoid that Sisyphean task, but our corrupt officials are not safe, with a top Kremlin economist Alexey Ulyukaev being detained in 2016 for bribery and his colleague Vladimir Mau last month for fraud.
Here those above them are ousted, like Mikhail Gorbachev in 1991, only when our shops are empty. As now they are full we see no reason to
replace Vladimir Putin
and his team, and it must be the same in China.
We have a saying: horses grazing on oats don't flee from the oats, people when prosperous don't seek prosperity. Hong Kong after being governed by the UK must have adopted quite an opposite attitude best expressed in John Milton's 1637 poem Lycidas: Tomorrow to fresh woods, and pastures new.
Mergen Mongush, Moscow
Julian Assange no different to war reporters in Ukraine
I refer to the article, "WikiLeaks' Julian Assange appeals to UK court against US extradition" (
July 2
).
What are the differences between the reports you and I read every day about the war in Ukraine, and what Julian Assange has revealed to us about other wars?
Shouldn't the freest country in the world indeed support reporting of this quality and depth? Or if this kind of reporting is a crime, then why not go after all the reporters who are presently serving us with up-to-date news of the war in Ukraine?
Why such different treatment?
Roland Guettler, Lai Chi Kok
EU right to clamp on on flavoured tobacco products
I refer to the EU proposal to ban flavoured heated tobacco products. I support the European Commission's move because of the health hazards these products pose and the problem of addiction.
According to a recent commission
study
, there has been a 10 per cent increase in the sale of heated tobacco products in more than five member nations. Heated tobacco products exceeded 2.5 per cent of total sales of tobacco products overall across the region.
Making available a variety of flavours only makes such products more attractive to young people. Girls, for example, may be drawn to fruity flavours.
The EU is right to limit the use of such products.
Sherry Chen Shi Ying, Kwai Chung