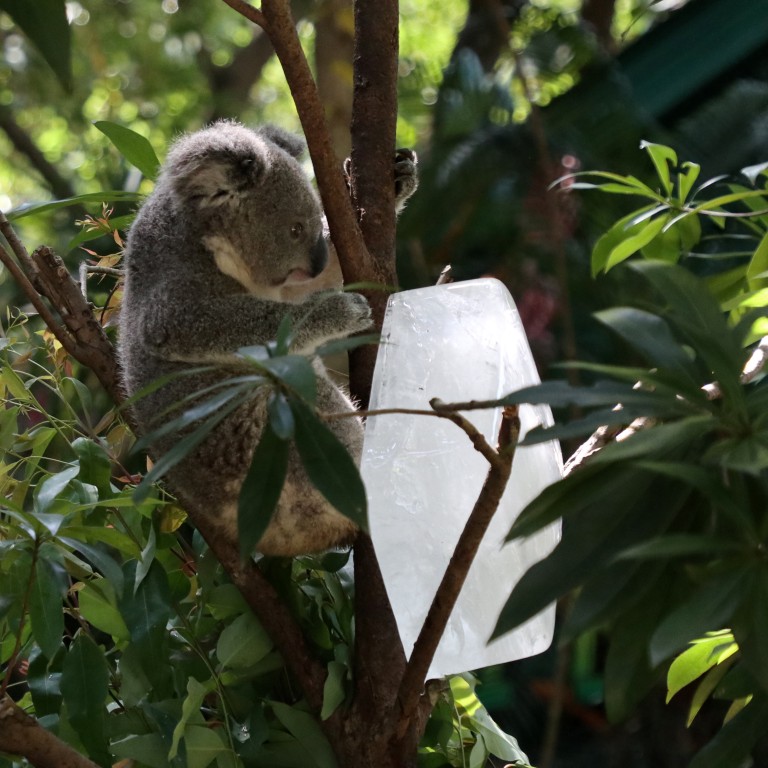 Letters
Australia should work with China and others to save the koala and preserve biodiversity
Readers discuss the state of Australia's response to climate change and environmental degradation as well as the sanctions against Russia
Feel strongly about these letters, or any other aspects of the news? Share your views by emailing us your Letter to the Editor at
[email protected]
or filling in
this Google form
. Submissions should not exceed 400 words, and must include your full name and address, plus a phone number for verification.
On July 19, Australian Environment Minister Tanya Plibersek released the 2021 State of the Environment report. The five-year findings – characterised by
political inaction
and deficient environmental protections at the federal, state and local levels – were described as shocking, disastrous and depressing.
Every report category except urban environments had deteriorated since 2016. Most were described as "poor and deteriorating" – climate, extreme weather, land and soil, inland water and coasts. Environmental degradation is considered a threat to societal collapse.
Australia has one of the highest rates of species decline in the developed world and has lost more mammals than any other continent. Since 2016, 202 animal and plant species have been listed as threatened and only 21 species recorded improved trajectories.
Failure to protect our environment is adversely affecting Australians' mental health and well-being. The scientific consensus is humanity's impact on itself and Earth is on an increasing trajectory, cumulative in effect and inordinately expensive.
Environmental protections and sustainable development aren't mutually exclusive. They can and should coexist.
The Senate report "The Koala – Saving our National Icon" estimated in 2011 that prior to European settlement Australia's koalas numbered up to 10 million. Since colonisation, it has been a horror show for koalas. The Australian Koala Foundation recently estimated there was a 30 per cent decline in koalas in the wild from 2018 to 2021, with numbers as low as 32,000.
Protecting the environment should be above politics. Otherwise, the extinction precipice looms large for many of Australia's endangered species.
Dr Michael Walton, New South Wales, Australia
US has no business calling for sanctions
Only the UN Security Council is legally allowed to impose sanctions. There were no sanctions imposed against the US over Iraq. But now, the US is able to coerce much of the Western world and some in Asia into sanctioning Russia. The world pays the price for the maintenance of US hegemony and aggression.
Peter Guardino, Scarsdale, New York