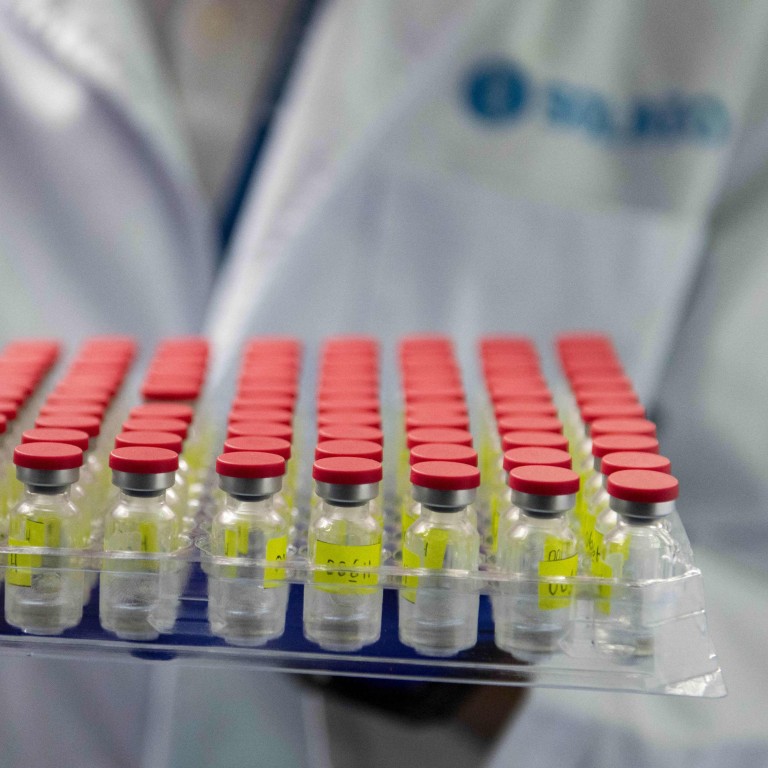 Letters
How Malaysia can help the world achieve vaccine equity
Low-income countries continue to be under-vaccinated in the third year of the pandemic
Malaysia is contributing to the global vaccine drive as a donor and a manufacturer, and it can offer training in aid of vaccine roll-outs overseas
Feel strongly about these letters, or any other aspects of the news? Share your views by emailing us your Letter to the Editor at
[email protected]
or filling in
this Google form
. Submissions should not exceed 400 words, and must include your full name and address, plus a phone number for verification.
As we enter the third year of the global Covid-19 pandemic, vaccine inequity remains one of the greatest threats to economic recovery. Low-income countries have been lagging far behind in terms of Covid-19 vaccination rates. According to the UNDP's Global Dashboard for Vaccine Equity, only a meagre 21.4 per cent of populations in low-income countries have been vaccinated with at least one dose as of August 10, as compared to 72.3 per cent in high-income countries.
Worryingly, years of progress in pursuit of the 17 United Nations Sustainable Development Goals have been reversed. The global drive for Covid-19 vaccination directly impacts the third goal of ensuring healthy lives, besides contributing to another 12 of them, as shown in our recent
policy paper
.
It's time for Malaysia to do more to address vaccine inequity, in line with Malaysia's historical record of championing developing countries. Over the past year, Malaysia has donated Covid-19 vaccines to countries with low vaccination rates, such as Bangladesh, Laos and Myanmar. This noble initiative should continue.
As an aspiring global vaccine manufacturing hub, Malaysia plays a highly significant role in promoting global vaccine equity. In fact, the Institute for Medical Research at the National Institutes of Health is currently developing two types of Covid-19 vaccines – one based on the inactivated virus, and the other mRNA-based.
Moreover, Malaysian Vaccines and Pharmaceuticals is producing vaccines for animals, while Pharmaniaga LifeScience is conducting the fill-and-finish of Sinovac's Covid-19 vaccines and Solution Biologics is formulating CanSinoBIO's Covid-19 vaccines.
Beyond a lack of supply for successful vaccination drives, low-income countries also face challenges in terms of inadequate health infrastructure, a lack of trained medical personnel, and a lack of capacity to roll out vaccination programmes. As such, Malaysia should expand its Malaysian Technical Cooperation Programme to offer technical training and capacity-building programmes in aid of Covid-19 vaccination campaigns in low-income countries.
As Malaysia's Covid-19 vaccine programme has been
largely successful
despite several initial challenges, it's high time for Malaysia to share its expertise in the procurement of vaccines, effective communication strategies, public-private healthcare partnership and vaccination of indigenous tribes, among other areas.
This will go a long way towards ensuring that no individual, no community and no country is denied the fruits of Covid-19 vaccination.
Benedict Weerasena, research director, and Abel Benjamin Lim, head of development economics, Bait Al Amanah