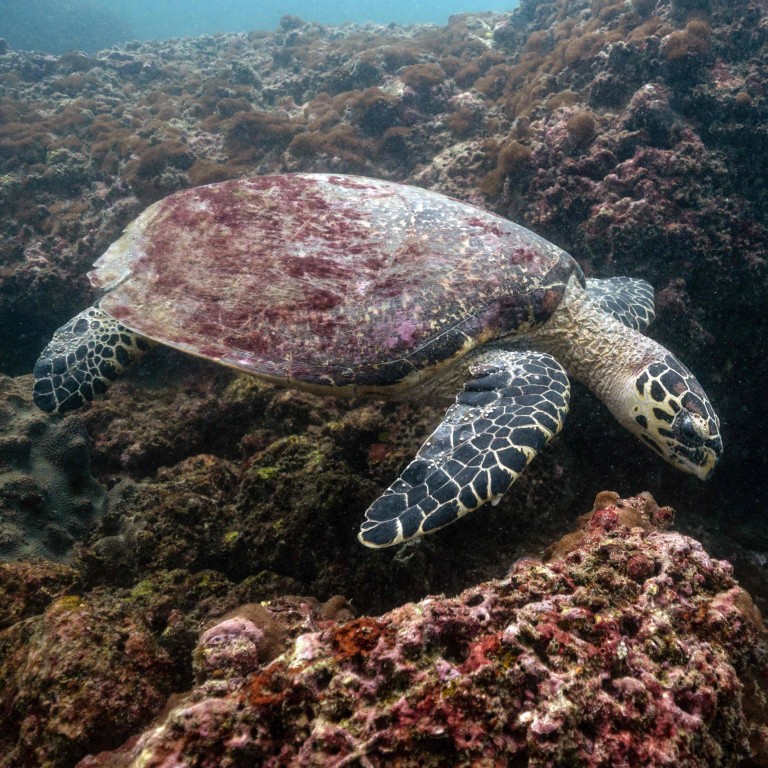 Letters
World's coral reefs face dire threat from toxic sunscreen chemicals
Readers discuss the damaging effects sunscreen can have on the environment, Tom Daley's views on the British Empire, and the dividing line between fact and opinion
Feel strongly about these letters, or any other aspects of the news? Share your views by emailing us your Letter to the Editor at
[email protected]
or filling in
this Google form
. Submissions should not exceed 400 words, and must include your full name and address, plus a phone number for verification.
Stress is harming the planet. When corals get stressed, they become more vulnerable to the toxic effects of oxybenzone, a chemical widely used in sunscreen. While it is only recently that we finally know how this happens, Friend of the Sea – the international certification programme from the World Sustainability Organization – has long been certifying sustainable alternatives to UV creams.
Although they can look more like plants or rocks, corals are actually animals. They are invertebrates from the same group as jellyfish and sea anemones, and their stunning colours come from algae living and feeding on them. These tiny polyps build huge colonies acting like one organism – the
coral reef
.
Coral reefs represent one of the most important ecosystems in our oceans. Not only do they support 25 per cent of marine species but, as a valuable source of nutrients, they are essential to entire food chains. They also absorb harmful pollutants and act as a buffer, protecting seashores and coastal communities. It is estimated that reefs provide food, medication and jobs at a value between US$30 billion and US$170 billion per year.
Sunscreens work by absorbing UV light and converting it into heat. Yet, they can lose their effectiveness after just 40 minutes. Chemicals such as oxybenzone can then accumulate on corals. Low concentrations of oxybenzone can kill 50 per cent of coral larvae in less than 24 hours.
Friend of the Sea has launched a project to ensure sustainable UV creams. Environmentally friendly alternatives to the most found sunscreen products require, at a minimum, that they do not contain the worst toxic offenders, oxybenzone and octinoxate. They should also avoid sprays as a portion eventually lands on the sand and can either affect animals nesting and living there or end up in the water as the high tide comes.
Costanza Danovi, International Media Outreach Adviser, World Sustainability Organization
Daley's criticism of Britain is off-base
As a gay man living in Hong Kong with my Chinese partner of 18 years, I have written of the prejudices our community faces, both here and overseas. Daley projects a very middle-class view of homophobia, blaming an empire that no longer exists and feeling ashamed to be British, despite the United Kingdom's Sexual Offences Act of 1967 legalising gay sex in England and Wales.
Daley meant well, but he has set back the agenda of acceptance and will create division. Blaming the empire should be left to Star Wars fans, and the LGBT community needs more than a Luke Skywalker to continue our fight for acceptance and equality for ourselves and all others who suffer abuse at the hands of ignorance.
Mark Peaker, The Peak
That Taiwan is part of China is undisputed fact
In almost all your news coverage about Taiwan, there is invariably the sentence "Beijing considers Taiwan to be a breakaway province of China" or a similar phrase to that effect. Why is it necessary to always predicate this statement with "Beijing considers", when it is an undisputed fact that Taiwan is a province of China? Is this what journalistic objectivity demands?
Raymond Young, Mid-Levels