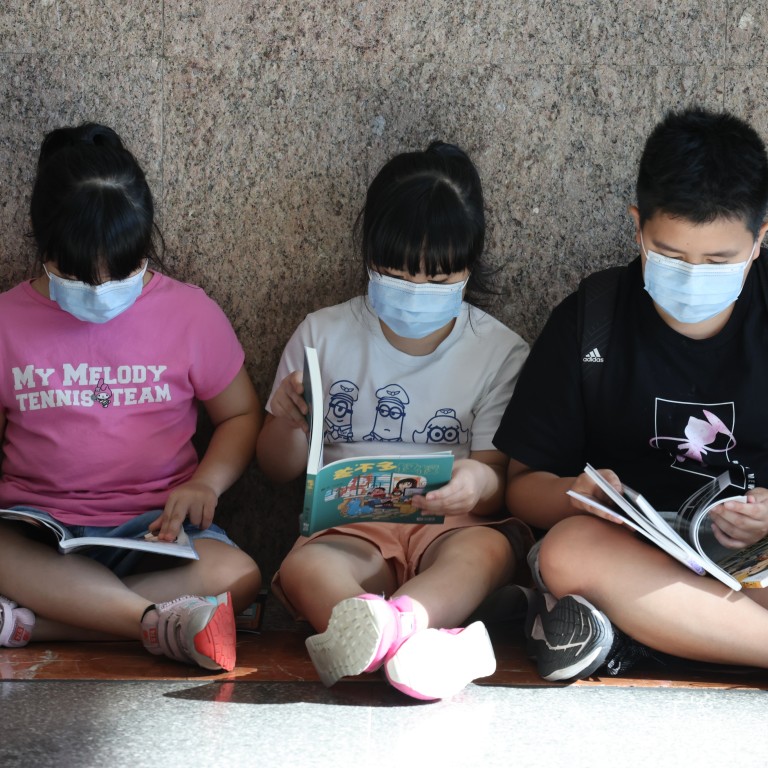 Letters

|
Traditional teaching methods leave Hong Kong language learners lost for words
Despite the availability of more effective approaches, Hong Kong clings to traditional teaching methods that are more expensive, time-consuming and frustrating
Feel strongly about these letters, or any other aspects of the news? Share your views by emailing us your Letter to the Editor at
[email protected]
or filling in
this Google form
. Submissions should not exceed 400 words, and must include your full name and address, plus a phone number for verification.
Over the years,
language learning
has been a source of angst for many in Hong Kong. Despite the availability of more effective ways of language learning than the traditional methods taught in schools in Asia, why do we continue to cling to outdated ideas that are not only less effective but also more expensive, time-consuming and overall more frustrating?
Stephen Krashen – the linguist best known for proposing the five hypotheses of second language acquisition – once said, "We focus too much on how we are all different, but not enough on how we are all the same." Being a visual or auditory learner, as language learners are encouraged to find out for themselves, has no effect on language acquisition because we all do it the same.
Despite growing up in Hong Kong, I struggled to learn Chinese. I thought I just didn't have the talent to learn languages, but once I put Krashen's theories into action two years ago and taught myself Japanese, I found out very quickly that it was the way schools teach languages that were flawed.
A typical second-language class uses a textbook and focuses on grammar, vocabulary and technical study instead of "comprehensible input", which Krashen says is the key to language acquisition.
Classes focus too heavily on tests, which is reflected in our society as well, but test results don't necessarily mean proficiency in daily use. Many Hongkongers supposedly have an "N1" – the highest level on the Japanese Language Proficiency Test – but it doesn't necessarily mean they speak Japanese well. N1 doesn't test output, meaning someone could clear the test without being able to speak a word of Japanese, yet people still bring this up as if it means anything.
Studying for a test is only useful for the test itself. Many natives do not know their own grammar rules. Most English natives struggle to explain why "the long, red stick" sounds more natural than "the red, long stick", yet we're expected to know and remember these complex rules for a test.
Another common belief is that we must speak and do so frequently. However, speaking does not help speaking. The reason is that we can only say what we know how to say. Saying the wrong things over and over again will not magically make it right. Without the correct input, we cannot tune our output.
To conclude, traditional classes are at best a dysfunctional mess of unproven ideas, and at worst they are a force of hindrance and despair. Without comprehensible input, you cannot truly acquire a language.
Julian Choi, North Point