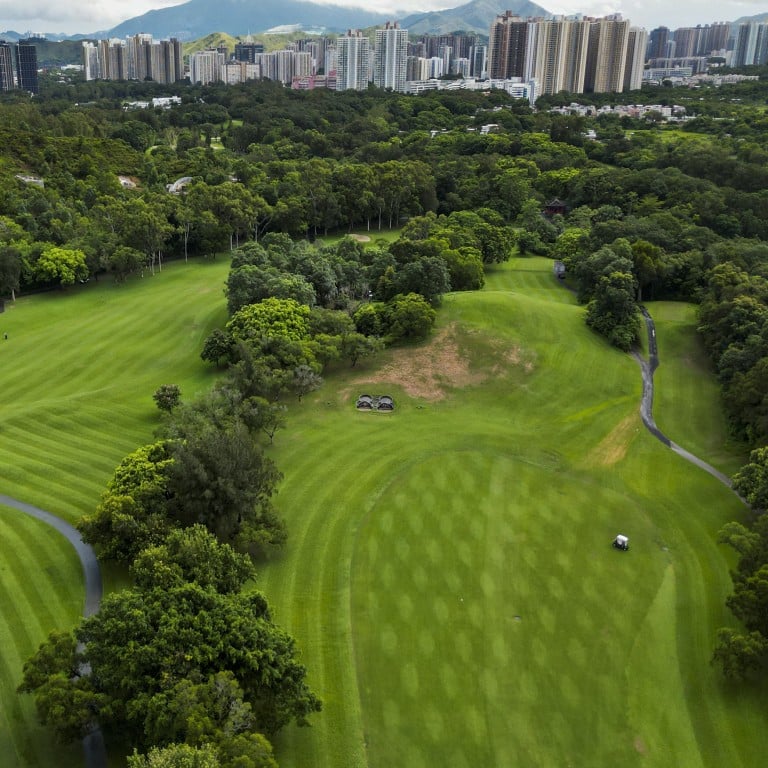 Letters
Hong Kong has better options to fix housing crisis than Fanling golf course
Readers discuss alternatives to using the Fanling golf course as a site for public housing and the need to look at all options to phase out subdivided housing
Feel strongly about these letters, or any other aspects of the news? Share your views by emailing us your Letter to the Editor at
[email protected]
or filling in
this Google form
. Submissions should not exceed 400 words, and must include your full name and address, plus a phone number for verification.
Alice Wu's article "Rich-poor debate over Hong Kong golf course puts government in a bind" (
August 29
) once again frames the Fanling golf course issue as a contest between the elites and the have-nots, distorting the full picture on the use of nine hectares of land at the golf course for public housing.
The original government proposal to
take back 32 hectares
for housing was a Robin Hood gesture of robbing the rich to give to the poor. Ignoring the contribution of sport to society, it was a quick fix at best. Only when taking a closer look at what was involved did officials realise the whole area had high environmental and ecological value.
The areas of the golf club occupied by the car park, the quarters and the multipurpose sports pitch were insufficient for any development, and so eight holes of the course were included to make any form of development possible. This has the effect of destroying the beneficial use of the whole for very little gain.
By way of clarification, the annual rent paid by the golf club is 3 per cent of the rateable value and equates to around HK$2.6 million (US$331,000). The low fee of HK$1,000 frequently referred to is the nominal premium, not the rent.
Land resumption powers should have been invoked much earlier as there is no better purpose than public housing. Think of Wang Chau in Yuen Long, where a government land green belt was set to be taken for public housing and a large brownfield site used for parking was not.
Allan Hay, Tai Po
Explore all options to phase out subdivided housing
I don't believe there is a silver bullet, but putting all resources on hand to good use is crucial. The government should phase out subdivided flats, starting first with those that are imminent fire hazards, as the advocacy group Concerning Grassroots' Housing Rights Alliance has pointed out. Those should be a priority as fire hazards are dangerous. The group also called for tenants to be placed in transitional housing, suggesting the government could entrust welfare groups to run hostels for them.
Meanwhile, land that could be used for badly needed flats remains untapped. In a finding last year, Greenpeace said more than 20 hectares of brownfield land – larger than Victoria Park – are being used illegally for waste disposal.
Why is there no plan to develop these brownfield lands? The government should spare no efforts to tackle the housing problem and waste of invaluable land.
Kelvin Cheng, Tseung Kwan O