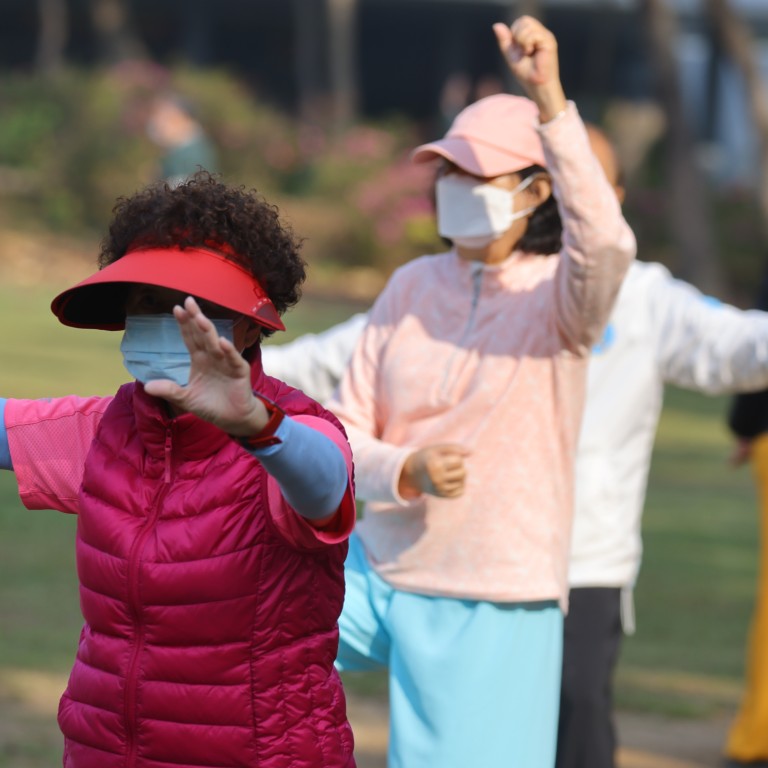 Letters

|
Allowing Hongkongers to access physiotherapy without a doctor's referral would boost public health
Readers discuss rules for physiotherapists in Hong Kong, the government response to the latest wave of Covid-19 infections, and the death of former Soviet leader Mikhail Gorbachev
Feel strongly about these letters, or any other aspects of the news? Share your views by emailing us your Letter to the Editor at
[email protected]
or filling in
this Google form
. Submissions should not exceed 400 words, and must include your full name and address, plus a phone number for verification.
I refer to the
debate
in Hong Kong on whether physiotherapists should be allowed to see patients without a referral letter from a doctor.
I agree with the Hong Kong Physiotherapy Association that direct access
should be given
. Physiotherapists are trained in clinical reasoning and differential diagnosis skills, and thus have the ability to make decisions in a primary health setting.
Meanwhile, our primary health sector also needs strengthening. Patients have complained of long waiting times to see doctors, a problem made more acute by the Covid-19 pandemic. Letting physiotherapists take on a bigger role would no doubt help ease the manpower crunch.
Hong Kong has well-trained physiotherapists who are great assets in the healthcare sector, and we need more of them. The government has estimated that by 2030, Hong Kong will face a shortage of 900 physiotherapists.
Not only should Hong Kong allow physiotherapists to play a bigger role in providing healthcare, but it should also encourage more young people to study and train in this discipline so as to plug the shortfall.
Jovita Jung, Prince Edward
No need to panic over Omicron subvariant
In response to the infection wave, officials have urged Hongkongers to cut down on family gatherings and dinner parties, and warned they would introduce further restrictions if necessary. Any more restrictive measures would be a blow to our already anaemic economy.
Though the new subvariant is more transmissive, its symptoms would appear to be milder. The number of seriously ill is still low, and many of the infected would just need to stay home to recover.
Elsewhere, South Korea topped 100,000 cases just last week and is recording tens of thousands more each day, while cases in Japan have also been exceeding 100,000 a day. Still, these nations are carrying on as normal, with no sign of people freaking out.
Hong Kong is safe. We have no reason to panic. We must keep living our lives and get our economy back in shape. Let's take the new wave in our stride.
Randy Lee, Ma On Shan
Gorbachev's mistakes cost Russia its power
I was a 22-year-old student of St Petersburg University when Mikhail Gorbachev came to power in 1985, but his six short years in the Kremlin always make me remember a book I read as a schoolboy in Siberia, Ivan Turgenev's A Sportsman's Sketches. It contains a remarkable passage: "The Russian is so convinced of his own strength and powers that he is not afraid of putting himself to severe strain; he takes little interest in his past, and looks boldly forward. What is good he likes, what is sensible he will have, and where it comes from he does not care."
Fortunately now we have a different leader gathering what Gorbachev lost. He lost a country.
Mergen Mongush, Moscow
Gorbachev's legacy a warning to other communist nations
Also, when communist East Germany was experiencing unrest, Gorbachev made the error of not sending in Soviet tanks, and consequently down came the Berlin Wall, in 1989. The leaders of communist China, Vietnam and Cuba should take heed.
Rod Matthews, Melbourne, Australia