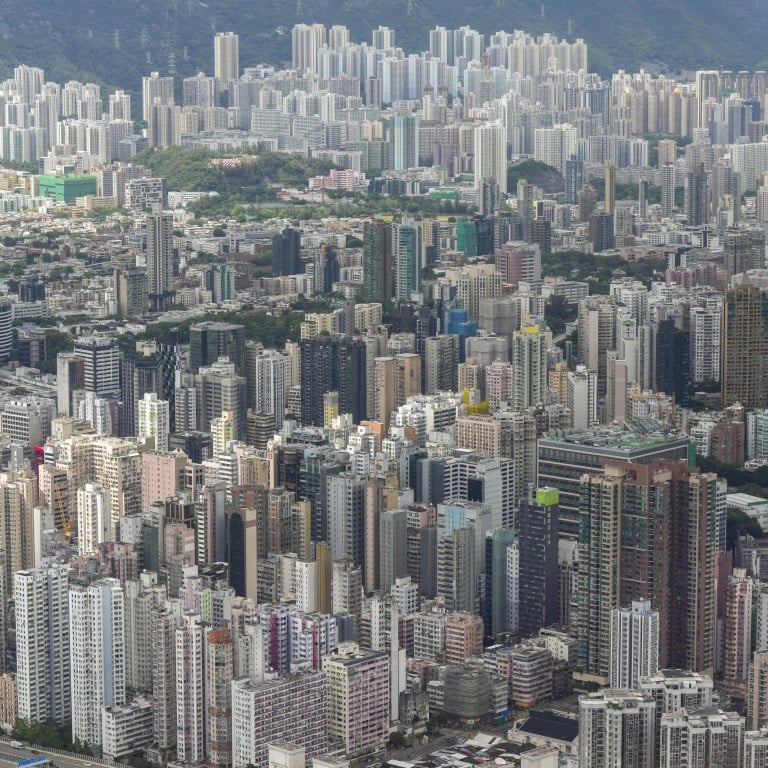 Letters

|
Hong Kong needs a one-stop platform for sharing spatial data to speed up infrastructure projects
Readers discuss how the city can and must improve infrastructure planning, the health risks facing outdoor workers during hot weather, and the threat to Christian groups in China
Feel strongly about these letters, or any other aspects of the news? Share your views by emailing us your Letter to the Editor at
[email protected]
or filling in
this Google form
. Submissions should not exceed 400 words, and must include your full name and address, plus a phone number for verification.
In tandem with the Hong Kong government's
promise
to nurture innovation and technological advancement in the city, legislators Elizabeth Quat Pei-fan, Chan Siu-hung and Andrew Lam Siu-lo have been advocating for the use of technology to improve infrastructure building.
They propose using a geographic information system (GIS) to collect, integrate and analyse geospatial data. Displayed coherently, the integrated data would allow government bureaus and departments to make fast yet accurate decisions, avoid the duplication of research, and speed up the planning and construction of new development areas.
In short, the idea is to build a one-stop data platform with GIS to coordinate infrastructure projects and improve efficiency.
The
Elizabeth Line
in the UK, one of the largest infrastructure projects in Europe, is also managed using this advanced technology.
Their recommendation stems from the fact that typically, during the planning of new development areas, the databases used are in different formats and stored in different software and systems. It is difficult for different government departments and the public to interact and participate effectively in different stages of the planning process.
The commission therefore proposed the creation of a CGISP to assist urban planning and facilitate public participation. It is an ideal tool for integrating spatial data from different sources.
Three types of data are generally required for the planning of new development areas: land data (base map, boundary, quality, quantity, use and Outline Zoning Plan); engineering data (road, slope, building, transport, water supply and drainage); and environmental data (country park, heritage site). A CGISP would allow stakeholders to view, search, compare, analyse and share project information so that all parties can follow up on the development.
Dr Winnie Tang, adjunct professor, Department of Computer Science, Faculty of Engineering, the University of Hong Kong
More rights for outdoor workers suffering in extreme heat
Climate change has been a global concern for years, and many different parts of the world have been experiencing extreme weather.
It is hard to imagine outdoor workers having to clean the streets and collect rubbish in such unbearably hot weather.
Even though the government regularly disseminates information on how to prevent heatstroke, it is not enough. Outdoor workers such as refuse collectors need better working conditions.
The government should consider improving their work environment, such as by installing air conditioners, ensuring good ventilation, and cleaning up refuse collection points. How can workers take a proper break at their workplace when it is infested with bugs and the air quality is bad?
Enhancing employment benefits for outdoor cleaning workers is only a temporary solution. A longer-term plan is needed to bolster workers' rights through legislation, as well as guidelines for companies that can be enforced.
Pages Ng, Tuen Mun
Like Uygur Muslims, China's Christians face repression
Brian Stuckey, Denver, US