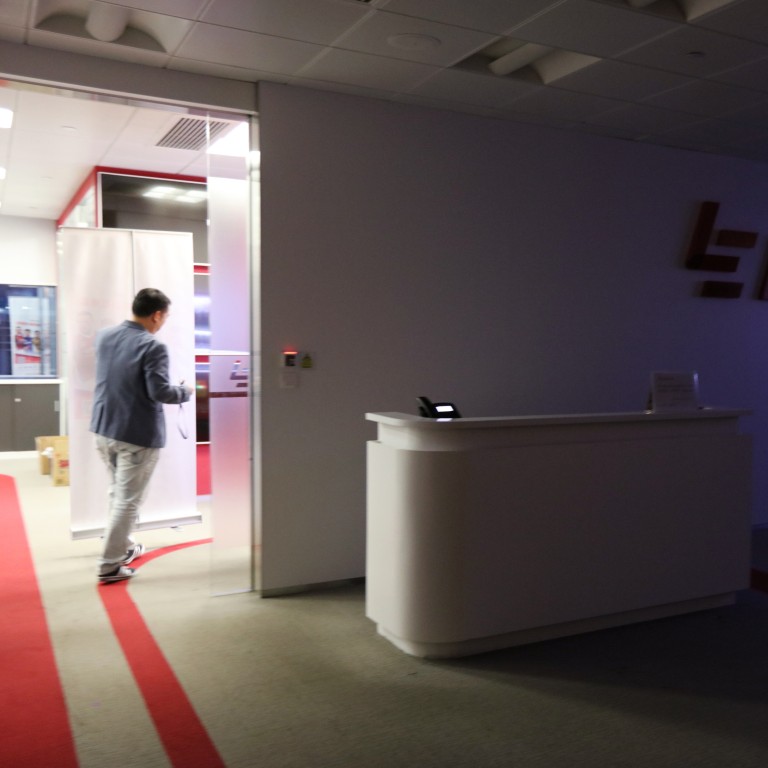 Letters
Hong Kong must regulate streaming platforms and protect employees
The lack of government oversight has infused the domain with an aura of the 'wild wild west', and fostered unhealthy labour practices
The Hong Kong government should be more vigilant in monitoring internet TV, with a view towards protecting employees' rights
Feel strongly about these letters, or any other aspects of the news? Share your views by emailing us your Letter to the Editor at
[email protected]
or filling in
this Google form
. Submissions should not exceed 400 words, and must include your full name and address, plus a phone number for verification.
I recall going through a mixed bag of emotions when, at the start of 2022, a former colleague at LeTV told me about a recurring nightmare lurking on the horizon.
It seemed that Sports 2 World (S2W), a subscription-based over-the-top (OTT) platform in Hong Kong that streams NBA games with Cantonese commentary, was having financial difficulties. Salary payments were reportedly a few months behind schedule.
Late last month one of its commentators posted on Facebook that he had finally received his June salary but had still not received the May salary.
The lack of government oversight has infused this domain with an aura of the "wild wild west", and in the process insidiously normalised an abominable labour practice. Partly because of skyrocketing broadcast rights fees, and mostly because of advances in technology, the TV industry in Hong Kong has undergone unprecedented disruptions to its business model over the past decade.
OTT or stand-alone streaming platforms such as S2W and LeSports HK, the now-defunct Hong Kong arm of LeTV, both backed by capital from mainland China, deliver their programmes to viewers directly via the internet.
The problem with the business model of LeTV and S2W lies in the sheer volume of their offerings: they flood the market with games (two games per day during the season, with Cantonese commentary), and in the case of S2W, create tremendous downward pressure on commentators' salaries. This type of aggressive approach might work in a market with a large enough customer base, like China. In Hong Kong, it is a lose-lose proposition.
A consultation paper issued by Hong Kong's Commerce and Economic Development Bureau in 2018 stated: "TV programme services provided over the internet are not regarded as TV programme services under the BO [Broadcasting Ordinance] and are specifically exempted from regulation thereunder." Is the Small Claims Tribunal the only recourse for S2W employees and commentators when salary disputes arise?
LeSports came onto the scene in Hong Kong in 2016 by securing exclusive broadcast rights to both the English Premier League (EPL) and the NBA, and lasted less than two years before abruptly ceasing operation in March 2018. S2W seems to be following a similar trajectory.
The Hong Kong government might need to become more vigilant in monitoring and regulating OTT operations, with a view towards protecting employees' rights. After all, employees should not become sacrificial lambs because of management's miscalculations.
Peter J. Cheung, Tuen Mun