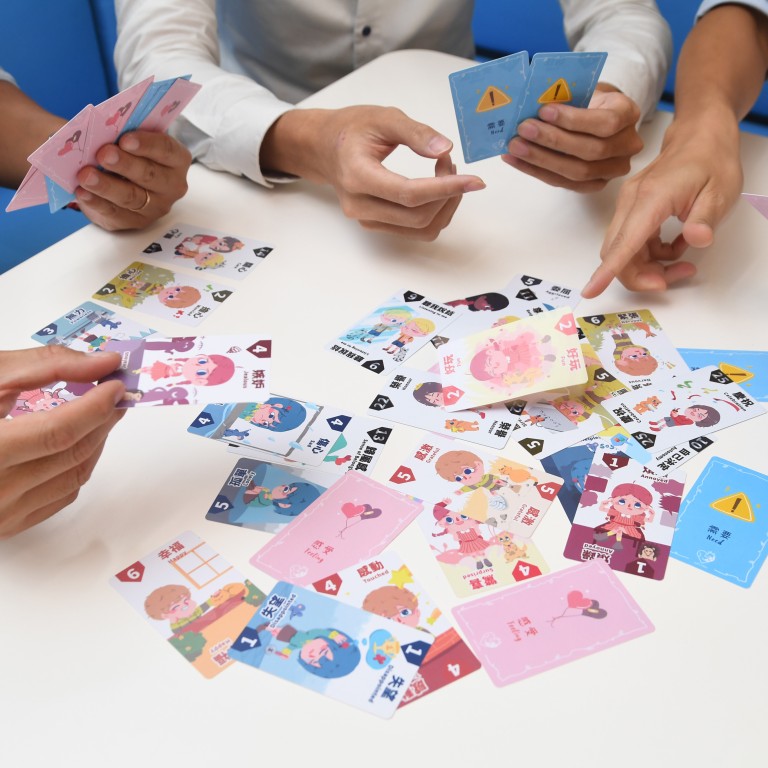 Letters

|
Hong Kong must focus on students' mental health to end rise in suicides
Readers discuss the alarming rise in suicides among children in Hong Kong, how climate change is just a religion and the need for clear advice on monkeypox
Feel strongly about these letters, or any other aspects of the news? Share your views by emailing us your Letter to the Editor at
[email protected]
or filling in
this Google form
. Submissions should not exceed 400 words, and must include your full name and address, plus a phone number for verification.
Students living in Hong Kong have dealt with on-and-off school
closures and resumptions
under the relentless waves of the Covid-19 pandemic. As a local emotional education charity, we are pleading for a greater focus on
students' emotional well-being
because it is heartbreaking to see that
more children
have taken their own lives. There is no more compelling reason to find ways to stop these tragedies from happening than these alarming figures.
We would hate to see even one more such incident. That is why
early detection
is fundamental to better emotional well-being for all. It eases the burden of intense intervention and prevents people from suffering from more severe mental health problems.
During the pandemic, students have encountered numerous challenges, including fewer chances to explore their surroundings, possibly increased conflict at home, the lack of proper emotional outlets, limited connection with their peers and a weak sense of belonging to their school.
Teachers and parents
are not immune
to such difficulties, either, as they are coping with the constant readjustments related to the pandemic. The accumulated stress is real.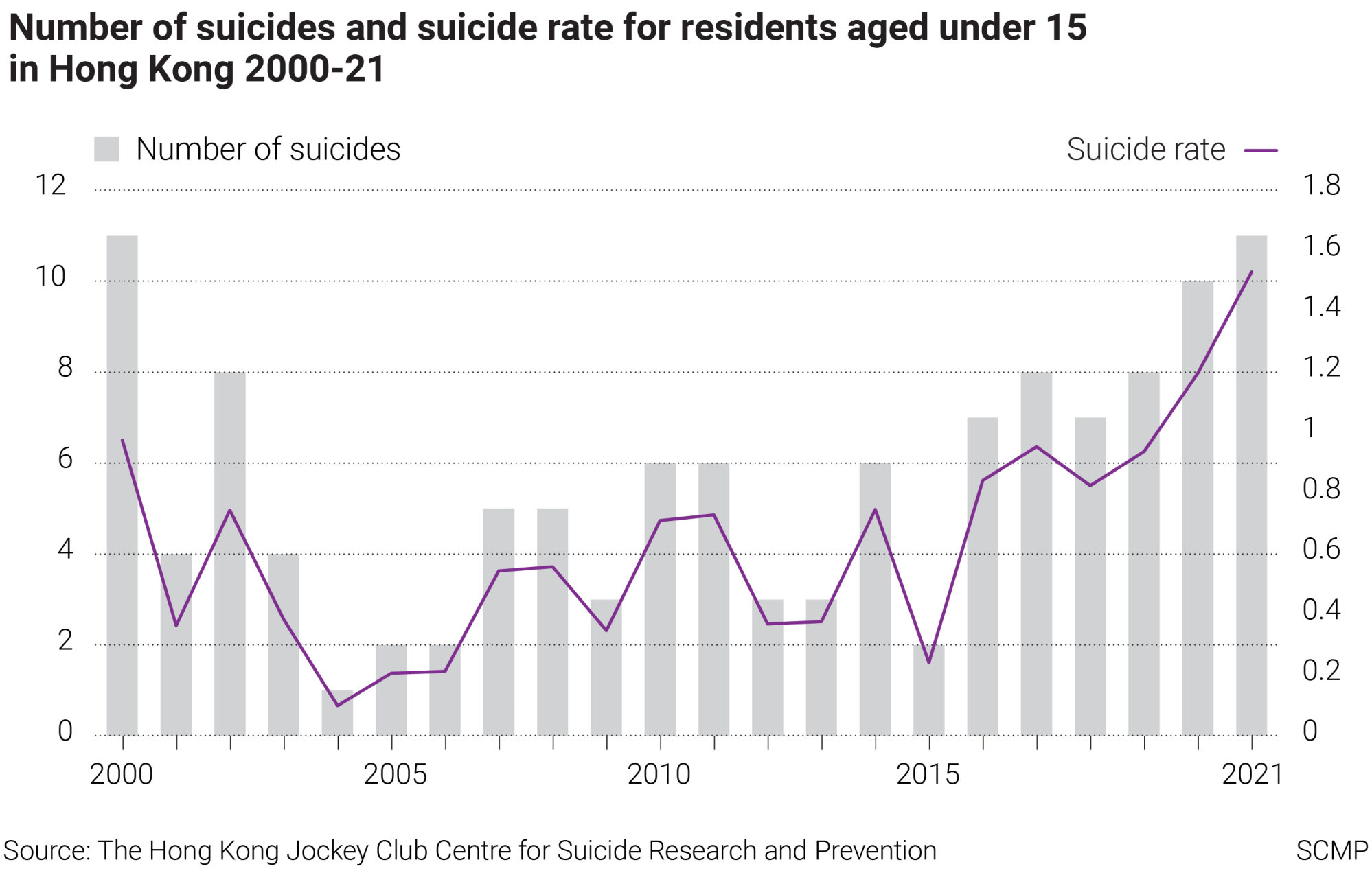 As there is no better cure than prevention, empowering teachers and parents to openly share their feelings and needs will help us nurture the next generation and encourage students to develop the habit of expressing what they feel starting at an early age. The holistic involvement of teachers, parents and students is necessary since they are intertwined in the co-creation of a safe environment to express emotions, which is why Just Feel holds special back-to-school days after holidays for school members to reconnect.
We believe it is important to uphold our organisation's motto, "Connection before solution". It reminds us and students to embrace different emotions, build better connections and show compassion and empathy towards others in the same society.
Raymond Yang Sze-ngai, co-founder and executive director, Just Feel
If you are having suicidal thoughts, or you know someone who is, help is available. For Hong Kong, dial +852 2896 0000 for The Samaritans or +852 2382 0000 for Suicide Prevention Services.
Dogma of climate change fosters scepticism
One key element is fear, with the promise that you will only be saved if you follow to the letter the barked-out instructions. Notably, many of the world's most prominent movers and shakers are its most voluble publicists, among them King Charles, Bill Gates, former US president Barack Obama and Leonardo DiCaprio.
I, though, will not be expending any time or energy worrying about the issue until they cut back their personal carbon dioxide emissions to levels that the great unwashed are being actively implored to go to. I urge the readers of this column, as well as our national and local politicians, to be similarly sceptical of the dogma that is being foisted upon them.
Jason Ali, Mui Wo
Monkeypox advice could have been clearer
Monkeypox is a serious disease, and so the advice to avoid physical contact with people coming from abroad is sensible. It is wrong to highlight foreigners, though, as many foreigners have lived in China for years. The advice from Wu Zunyou, chief epidemiologist at the Chinese Centre for Disease Control and Prevention, could have been more specific so it did not come across as discriminatory.
We should all be responsible and pay attention to personal and environmental hygiene to prevent virus transmission, particularly amid a global Covid-19 pandemic.
Lucia Lam Lok Sze, Kwai Chung