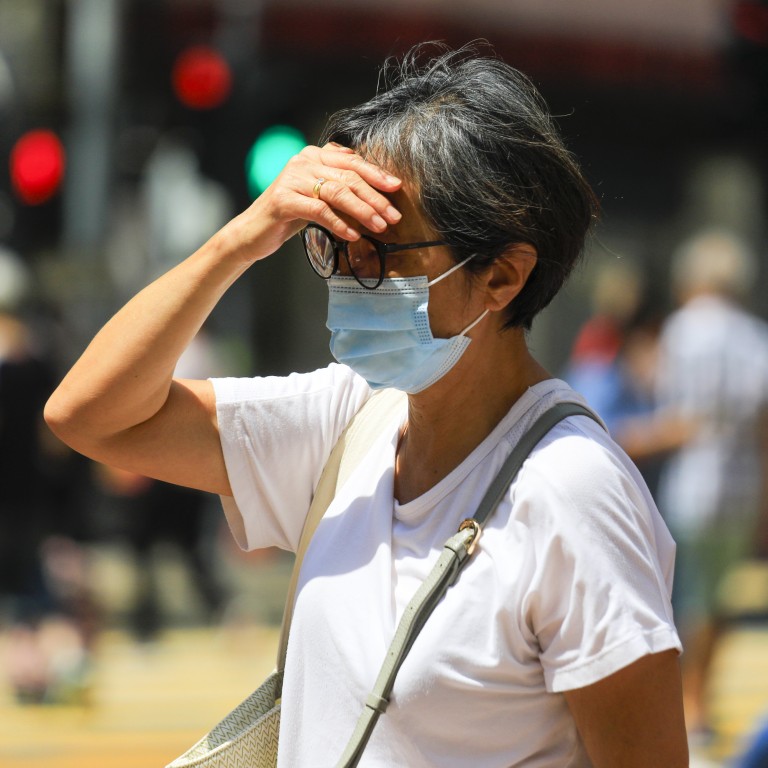 Letters
Hong Kong will not taste true freedom until mask mandate ends
Readers discuss the heavy burden of Hong Kong's mask mandate, the need for easing restrictions further and whether the rule changes will draw tourists
Feel strongly about these letters, or any other aspects of the news? Share your views by emailing us your Letter to the Editor at
[email protected]
or filling in
this Google form
. Submissions should not exceed 400 words, and must include your full name and address, plus a phone number for verification.
Cliff Buddle wrote in his
Sunday Post column
that "freedom day" had arrived with the recent changes to Covid-19 restrictions permitting overseas arrivals to avoid hotel quarantine. We are, however, still far from "free" with the still-lingering requirement to put on a face mask every time we step out of the door. Buddle does conclude by stating more "freedom days" are needed.
Removing the mask requirement with some exceptions is the next courageous step required. Wearing these masks has not prevented thousands of new cases of Covid-19 spreading in the community each day the past few weeks. It is clear these masks do little to prevent us from contracting the
highly contagious strains
of the virus now circulating.
I recently returned from a 10-week trip to the United Kingdom for some important family events. For the first four weeks of my time in the UK, I wore a face mask whenever I went out and only removed it on occasions when I was in a street devoid of other pedestrians or in remote, open countryside places. Every time I took a bus or a train, my mask went back on.
I also diligently rubbed my hands with hand sanitiser or washed my hands after touching door handles or handrails. A fat lot of good this did. On Day 29 of my trip, I awoke at 3am in the morning soaked in sweat and with a slight headache and uncomfortable throat. The next morning I tested myself and the result was as expected, a faint red line where I didn't want it to be.
The experience was over in 48 hours, and at no point did the fever get high. There were a few symptoms such as runny nose and loss of smell and taste that lingered for about a week, but it was all much ado about nothing.
At worst, it cost me two weeks of self-imposed isolation and inconvenience in cancelled engagements. I have had common colds most years worse than this.
But my point of this letter is that the masks are a complete waste of time in preventing the spread of Covid-19. We are long overdue for "freedom day" from masks. Leave a little space in our landfills for refuse other than mountains of surgical plastic.
P.A. Crush, Discovery Bay
Clear road map needed for return to business
This will be a major boon to Hong Kong residents, who can now more easily travel overseas. Allow me to say, though, and based on my experience overseas in the past months, it will not be enough to attract travellers.
With being sent to the likes of the Penny's Bay quarantine camp still a possibility for those who test positive on arrival, I cannot imagine many taking that risk. A traveller who plans to come here for five days – and remember the average stay in Hong Kong was 3.3 nights in 2019 – would be constrained for the first three days and be left with two days to do some actual tourism.
Hong Kong is celebrating the latest easing in restrictions, but the government should draw a road map to clearing other restrictions that still impede the full resumption of normality to truly show Hong Kong is back in business.
Jose Alvares, Macau
Barred from dining in, no tourists would come
Come on, Hong Kong. Let's get real and get rid of all Covid-19 regulations except masks and keep up the vaccinations, especially of the elderly who are most at risk. Let's become a tourist Mecca again.
George Forrai, Mid-Levels