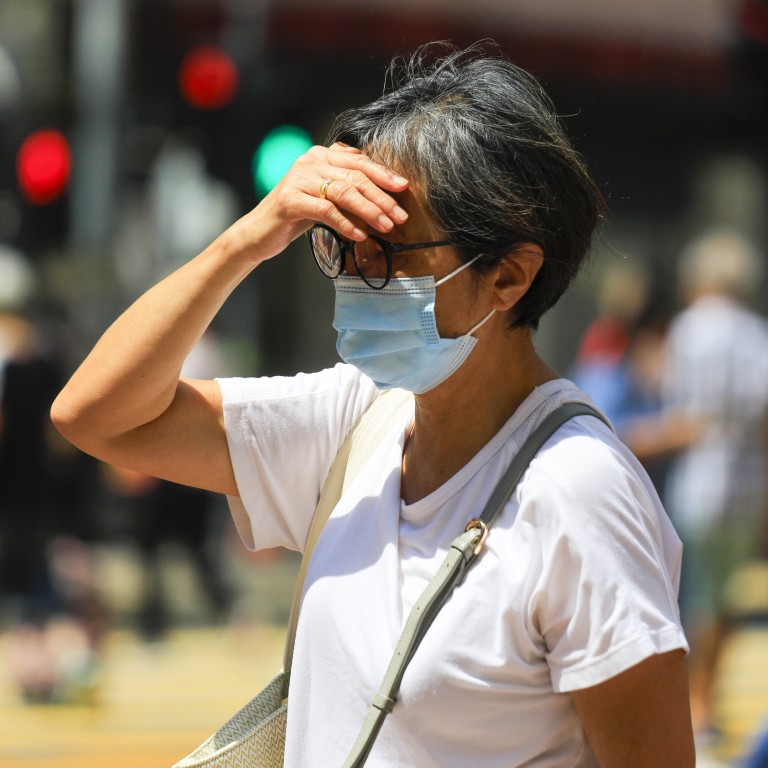 Letters

|
Why Hong Kong's exit from Covid-19 restrictions mustn't be a race to the finish line
Readers discuss the need for caution when lifting pandemic restrictions, the impact of strict measures on schoolchildren, and the health risks facing outdoor workers during hot weather
It's easy for us laypersons to criticise the government for maintaining strict measures to control the spread of Covid-19. Of course, it is not hard to understand the frustration felt, especially when most countries with much higher infection and death rates have prioritised the economy over health and adopted a "lying flat" strategy.
Finally, we must remember that Covid-19 is not mild like the seasonal flu, judging by the seriousness of some cases and the number of deaths it can cause, not to mention the risk of developing long Covid.
Charmaine Chan, North Point
Half-day school will worsen our talent shortage
The Education Bureau made "law-abidingness" a priority value in 2020. Laws emanate from the government. If the people lose faith in the government, they will lose trust in the laws it enforces.
More than this, providing Hong Kong children with an inferior education is creating a dangerous time bomb for the city, the effects of which will be felt in 10-20 years when these children enter the job market. How much talent will we lose because a generation of pupils were not allowed to reach their full potential?
The government holds not just the immediate future in its hands, but the city's long-term prosperity.
Vincent Andre, Yuen Long
Outdoor workers need more protection from the heat
Hong Kong recently went through a hot spell, and a large number of cleaners suffered from dizziness, difficulty breathing, exhaustion and headache. Twenty per cent said they had suffered such symptoms every day.
The government should regulate cleaners' working hours, so that they do not need to work outdoors in the afternoon. It would also be helpful if charities could set up free cold water kiosks for cleaners to help them cool down quickly.
Georgia Sit, Kwai Chung