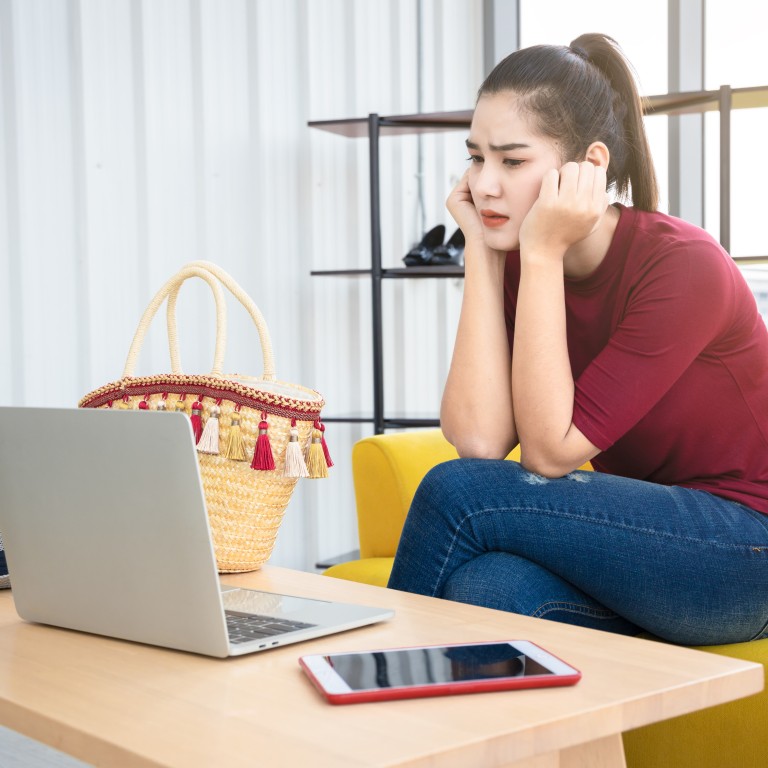 Letters
Three ways to better address Hong Kong's mental health needs
World Mental Health Month offers a chance to reflect on the stigma around seeking mental health help in Hong Kong
Work policies centred on well-being, NGOs and the government filling service gaps and fixing the mental health professional shortage can address unmet needs
Feel strongly about this letter, or any other aspects of the news? Share your views by emailing us your Letter to the Editor at
[email protected]
or filling in
this Google form
. Submissions should not exceed 400 words, and must include your full name and address, plus a phone number for verification.
October is World Mental Health Month. This serves as a reminder that we should talk more openly about psychological health and well-being. It is ironic that in an international and modern city like Hong Kong, there is still
stigma
associated with mental health issues.
A survey by Mind Hong Kong conducted in March indicated that many Hongkongers were experiencing mental health problems. It is unsettling that we are silent about its implications and how it affects people.
Destigmatising mental health issues requires us to speak out whenever stereotypes appear in conversations. While there are resources distributed through campaigns such as Shall We Talk by the government's Advisory Committee on Mental Health, and community activities from the University of Hong Kong's Centre for Suicide Research and Prevention and
local charities
, more can be done.
First, we need work policies centred on well-being. There have been discussions about how to
attract global talent
to Hong Kong; a flexible work policy and complementary wellness day off would be part of an appealing benefits package. The government can lead by example by providing a few days off for a well-being retreat to encourage civil servants to de-stress and take care of themselves.
Second, district-based NGOs can hold mental health workshops. I helped organise a music therapy workshop in one district recently, and most of the people there said they did not feel like organisations proactively reached out to them. They rely heavily on the community centre in their estate to join self-care workshops or seek professional help. It would be useful for the government and NGOs to re-evaluate the service gap in community centres in our 18 districts and distribute resources for workshops and peer support groups.
Third, we need to increase the number of professional
mental health experts
. One
long-standing issue
is that Hong Kong does not have enough psychiatrists, psychologists and counsellors. A common argument is that there are not enough educators to train professionals in this area, but this is a vicious cycle we need to break. A long-term mental health policy would involve creating more openings for students studying relevant subjects to address the shortage of mental health professionals.
Moreover, we should consider building a structured registration system for mental health professionals, such as music therapists, drama therapists and counsellors. This would help Hongkongers understand their qualifications and the services they could provide.
People in need of psychological services cannot wait. People who care about Hongkongers' well-being cannot wait. More needs to be done.
S. Ching Choi, Peng Chau