Britain
Get more with myNEWS
A personalised news feed of stories that matter to you
Learn more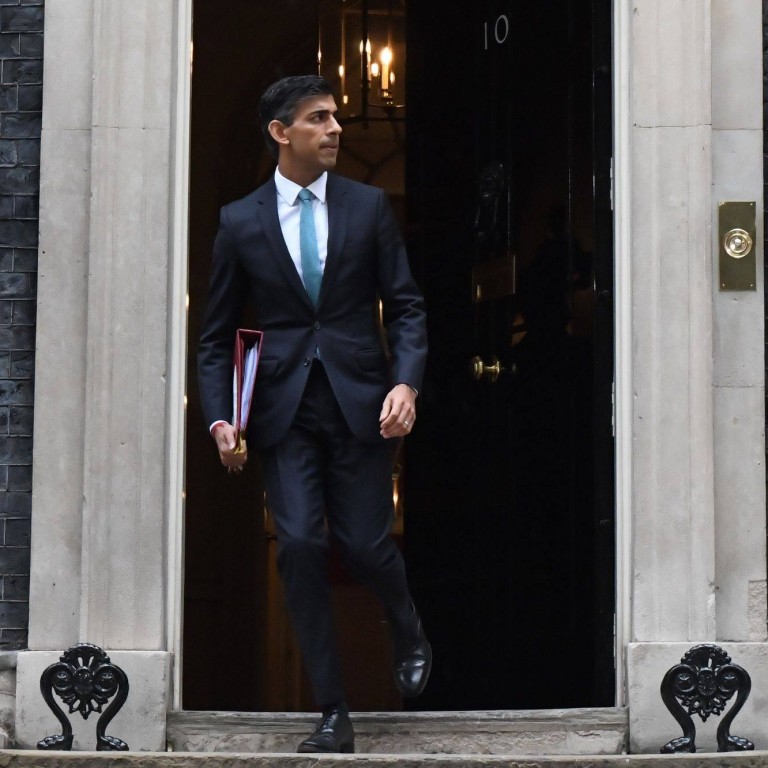 Letters
With Rishi Sunak as prime minister, the UK is once again leading by example on diversity
Readers discuss celebrations over Britain's first prime minister of Indian descent, and the challenges he faces on many fronts
When I studied in the UK, I could already see the diversity in the streets, with people from all walks of life coming to learn from an example of globalisation. Later, when I first started my internship there, having been educated elsewhere, I was yet again surprised to walk through the hallways of the office and see names of different origins on doors.
Brexit might have shown the selfish side and lack of vision of people in the UK, but they surely moved on from a preoccupation with race ages ago. Stable governance might not be the best lesson we can currently take from the UK, but when it comes to ethnic diversity and integration, they are miles ahead of everyone else as a successful example, especially and strangely when compared to the US, which is a country born of immigration. In any case, thank you once again Britain for leading by example in this regard.
Jose Alvares, Macau
Rishi Sunak has limited room to manoeuvre
Rishi Sunak definitely deserves the "best public speaker" award for British prime ministers if there is one. But even this most articulate British prime minister has to admit that the country has very
limited options
left to get anything done.
It is hard to indefinitely avoid a
hard border
with Northern Ireland. It is even harder to convince Nicola Sturgeon to postpone a
second referendum
on Scottish independence. A compassionate budget may not be able to please the British as the country's foreign exchange reserves have dwindled after the giveaways during the Covid-19 lockdown. The 38-day chancellor of the exchequer, an academically brilliant Cambridge PhD holder, quickly
lost his job
after he unveiled a tax-cutting package.
While major political and economic issues have to be muddled through, some symbolic gestures may help to ease the pain. Sunak may not be able to help Scottish fishermen sell more lobsters to gourmet restaurants in France, but he can still try to get more orders for Scotch whisky from Greater China. People in his hometown Southampton are buying and selling second-hand clothes. Maybe some timely online shopping with vendors in India can help to reduce costs.
I am reminded of a famous Chinese proverb "a crafty rabbit has three burrows" which was coined during the Warring States period about 2,300 years ago. The proverb comes from an exchange between a statesman and his clever adviser, who helped the statesman come up with a few plans to fall back on.
Khaw Wei Kang, Macau