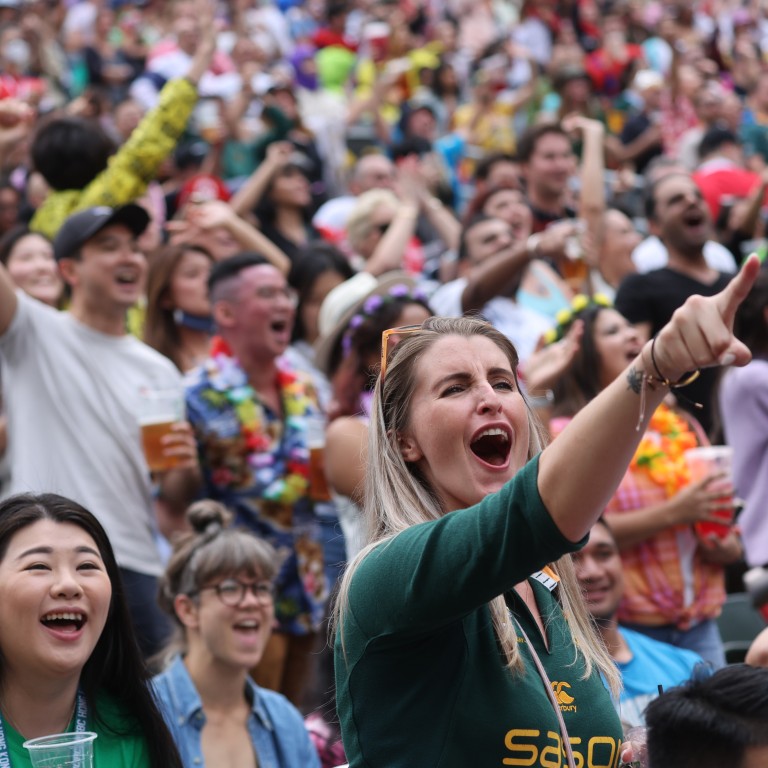 Letters

|
Rugby Sevens was a display of what Hong Kong is all about
Readers discuss the successful staging of the Hong Kong Sevens, and the need for the city to open up further to the world
Feel strongly about these letters, or any other aspects of the news? Share your views by emailing us your Letter to the Editor at
[email protected]
. Submissions should not exceed 400 words, and must include your full name and address, plus a phone number for verification.
The just-concluded
Hong Kong Sevens
rugby tournament was
conceived in hope
, nurtured with faith and born out of courage. The whole of our community shares its success. Yes, it was not what it used to be but it was an even bigger achievement because of the difficult conditions under which it took place.
The happy faces, joy and friendliness displayed by all who attended is a strong reflection of what Hong Kong is all about. Our chief executive and several of his ministers were there too, sharing the joy, having a drink and shaking hands. What a message of confidence!
Let us all chip in and make our home what we want it to be – vibrant, vivacious and welcoming. We never close.
James A. Elms, Wan Chai
Change of strategy needed to boost business and tourism
Hong Kong can open up like Singapore for tourists and businesspeople. Travellers who choose to go to China could quarantine at designated hotels for seven days. Furthermore, we should remove vaccination requirements, except for those travelling to the mainland.
Practising "one country, two systems", Hong Kong should open up to the rest of the world while having strict quarantine for travellers into mainland China. The government needs to approach the mainland authorities with a solution that works.
This move may also persuade people from the mainland to move to Hong Kong, giving our property market and economy a boost.
Let's change our strategy and see if it boosts business and tourism. Let's not waste any more time but send the straightforward and simple message that Hong Kong is fully open for business.
Rishi Teckchandani, Mid-Levels