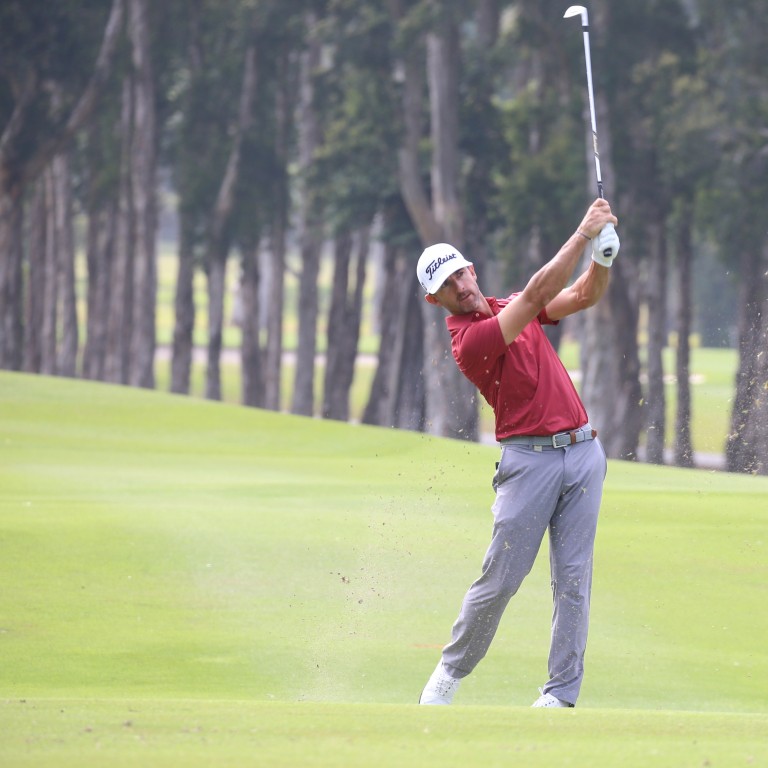 Letters
When telling Hong Kong's story to the world, play up the huge variety of sports on offer
Readers highlight the ready availability of outdoor recreation in Hong Kong, and what the Sevens could mean for the mask mandate
Feel strongly about these letters, or any other aspects of the news? Share your views by emailing us your Letter to the Editor at
[email protected]
. Submissions should not exceed 400 words, and must include your full name and address, plus a phone number for verification.
International consultancy Kearney defines "global cities" as places that "attract, retain and generate global flows of capital, people, and ideas". Hong Kong Chief Executive John Lee Ka-chiu wants to tell
"good stories"
about Hong Kong
to attract
more "top talent".
Hong Kong's financial and trading prowess, its commitment to emerging technologies, its internationally recognised universities, its access to the vast markets of mainland China all contribute to its global reputation.
Importantly, the city offers many opportunities for hardworking professionals to relax at the end of a long day in the office. It has a vibrant
cultural and artistic scene
, some of the world's greatest museums, and fine restaurants and clubs.
However, other global cities can match such opportunities. It is through the ready availability of outdoor recreation that Hong Kong can tell a better story than its rivals.
No other global city offers hiking trails with stunning views within 15 minutes of the city centre. Few other global cities offer world-class sailing on their doorstep.
When fellow Egyptians ask me about sports in Hong Kong, however, it is often about golf and the famous Hong Kong Open. Likewise, when Hongkongers ask about Egypt, they often want to know about its 23 splendid golf courses, some near the great monuments of the pharaohs. As a keen golfer myself, I enjoy advising on golfing tours of Egypt.
Golf is played in all the world's great cities because it is the sport of business and professional people, at all stages of their careers. Unlike in other active sports, golfers can share views and discuss ideas while they play.
Hong Kong has several golf clubs conveniently near the city's business districts. Unlike many of the world's golf courses, Hong Kong's courses remain committed to the sport and not to its commercial exploitation. They are an important feature of Hong Kong's appeal.
Hong Kong can honestly claim to be a great place for both work and play.
Amr El Henawy, consul general of Egypt in Hong Kong and Macau
Sevens' aftermath a test of the need for a mask mandate
If the mask zealots are correct, we should expect a blip in infections next week. If not, can we please cancel mask mandates forthwith, at least for outdoors?
Peter Forsythe, Discovery Bay