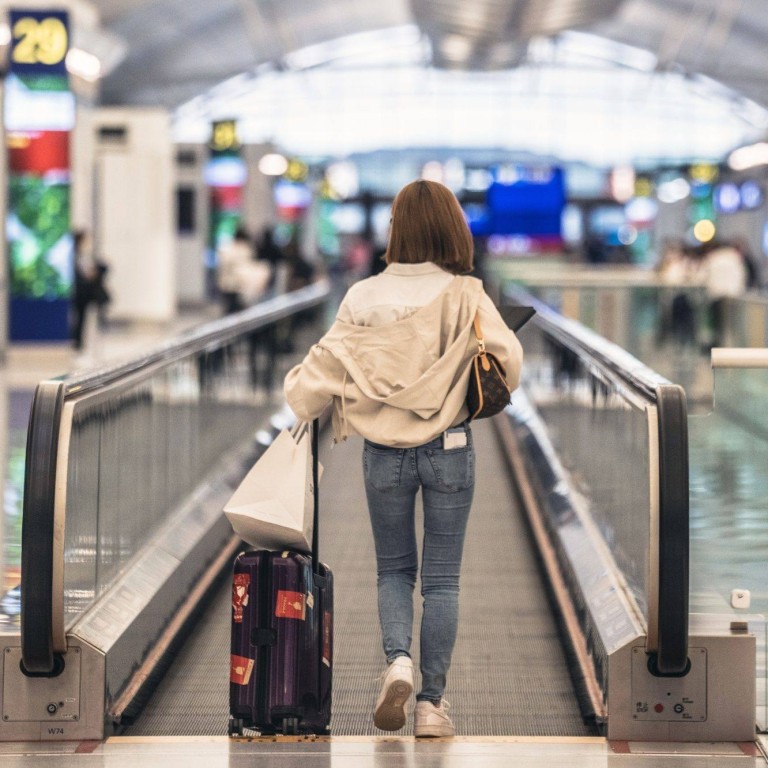 Letters

|
Is Hong Kong mentally prepared for tourists amid the Covid-19 pandemic?
Readers discuss tourists being banned from restaurants on arrival in Hong Kong, and urge Hong Kong to take Covid-19 in its stride
My classmate asked me what she and other classmates could do during an 18-hour transit through Hong Kong later this month. My first instinct was not to recommend a couple of must-see tourist spots but to send her a lengthy list of reminders to take note of before arrival instead.
Many Hongkongers are of the opinion that most of the existing pandemic measures could be adjusted or even discontinued if the "0+3" arrangement and the two
major events
this month prove not to aggravate the pandemic. It remains to be seen if Chief Executive John Lee Ka-chiu is still serious about telling
Hong Kong's story
to the world. He knows actions speak louder than words. The city has the infrastructural resources to host visitors, but is it mentally prepared?
Hugo Tang, Vancouver, Canada
Enough of the panic-demic in Hong Kong
The
hype
from government officials about the success of the Hong Kong Sevens rugby tournament is nothing more than a denial of the reality that even the "relaxed" Covid-19 rules
are insufficient
to attract back tourists, as is obvious from Hong Kong Stadium not being filled with the usual crowds. Tourists to Hong Kong are mostly short-term visitors, who cannot be expected to accept not having free access to restaurants and bars for their first three days here.
In the meantime, most places around the world are happily carrying on with a normal pre-pandemic lifestyle.
New research in Australia has found that almost two-thirds of Australians have had Covid-19. However, life has gone back to normal as people have come to accept that Covid-19 is now here to stay, with mostly seniors and the unvaccinated dying from the disease.
Hong Kong is far from "being back" while the authorities continue their over-regulation – QR codes, colour codes, and restaurant, bar and other restrictions.
One can only hope that common sense will eventually triumph over this "panic-demic".
George Forrai, Mid-Levels