Taiwan
Get more with myNEWS
A personalised news feed of stories that matter to you
Learn more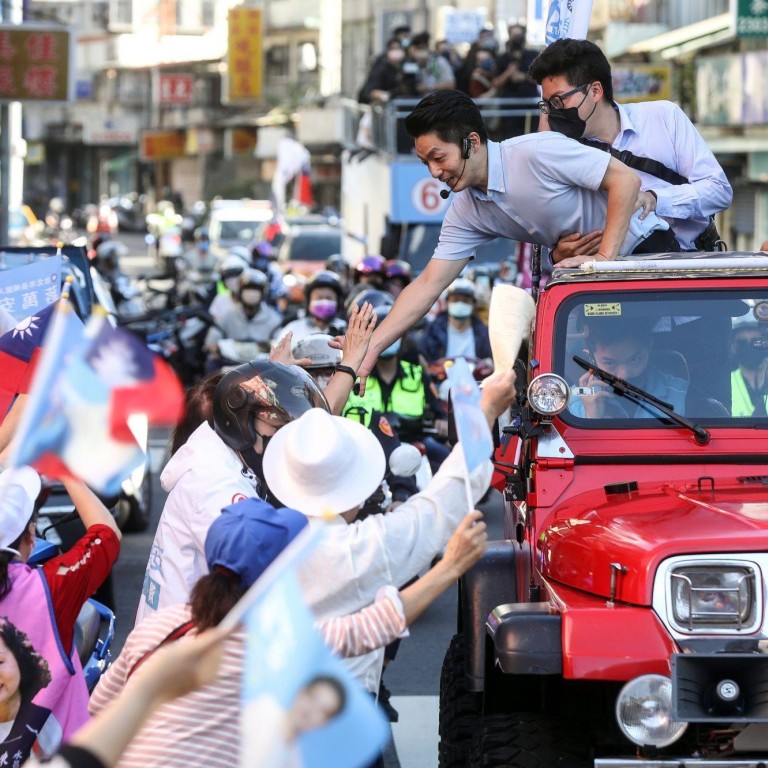 Letters

|
Kuomintang win in Taiwan elections is start of uphill battle to improve cross-strait ties
Readers discuss the Kuomintang's victory in Taiwan's local elections, and a turning of the tide with regard to countries' attitude to China evident at the G20
Feel strongly about these letters, or any other aspects of the news? Share your views by emailing us your Letter to the Editor at
[email protected]
. Submissions should not exceed 400 words, and must include your full name and address, plus a phone number for verification
The Kuomintang's
defeat
of the Democratic Progressive Party in Saturday's local elections in Taiwan, which prompted Tsai Ing-wen, Taiwan's president,
to resign
as head of the DPP, marks a significant change in the island's political climate.
The "blue wave" signifies the Taiwanese people's distaste for the DPP's bellicose rhetoric against the mainland and the desire to refocus on domestic issues. Some suggest it sets the stage for the island's 2024 federal election.
The KMT's big win was somewhat surprising, given its relative weakness both domestically and internationally. Over the years, the DPP has outmanoeuvred the KMT, while the KMT's own internal jostling fragmented its messaging.
The KMT, even if it can win in the future, could be tied down by heavy domestic troubles instigated by the DPP and possibly the KMT's own intraparty grievances. Self-renewal and connecting with the electorate is critical. The new era requires fresh thinking to solve difficult issues which carry historical baggage.
So, while the KMT may be the party to set the conditions for improved cross-strait ties, this is truly an uphill battle. Thinking across the strait needs to expand beyond the status quo in pursuit of enduring order and peace.
Robert Y.C. Wang, Ontario, Canada
G20 signals the retreat of China hawks
Many in the global south are tired of years of manipulation by the US under the guise of human rights and are looking to the BRICS grouping, comprising Brazil, Russia, India and China, as well as China-led trade groups, to create a new era. Will this herald prosperity or conflict? Only time will tell.
Suzanne Ho, Singapore