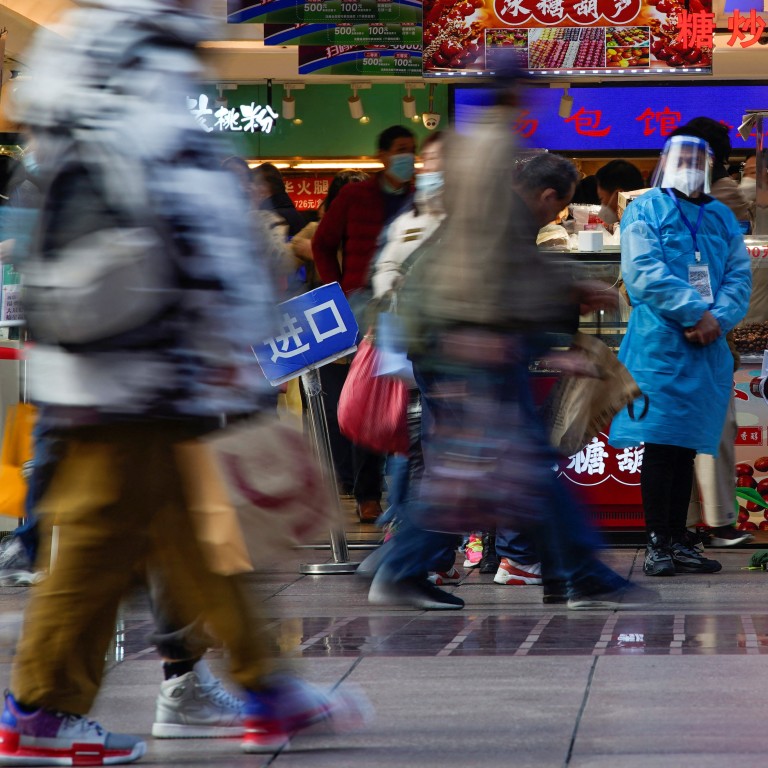 Letters

|
As China eases its zero-Covid policy, can it prove the naysayers wrong?
Readers discuss China's economic resilience during the pandemic, and how work-life balance can spur the economy
Feel strongly about these letters, or any other aspects of the news? Share your views by emailing us your Letter to the Editor at
[email protected]
or filling in
this Google form
. Submissions should not exceed 400 words, and must include your full name and address, plus a phone number for verification.
On September 22, 2015, President Xi Jinping delivered a speech in Seattle in which he shared his first-hand experience of China's extraordinary journey. "We can fulfil the Chinese dream only when we link it with our people's yearning for a better life," he said.
The president's words were by no means lip service: between 2015 and 2019, the nation recorded annual gross domestic product growth of 6-7 per cent, 3-4 percentage points higher than that of the United States, Japan and Germany, the other three of the world's four largest economies.
Then, in 2020, Covid-19 hit the world hard. A chorus of economists warned of the impact of China's stringent zero-Covid policy on the economy.
Despite the intense outbreaks in 2020, China recorded GDP growth of 2.2 per cent, while the other large economies recorded negative growth – the United States -3.4 per cent, Germany -4.6 per cent and Japan -4.5 per cent.
Kui Man Kwan, Tiu Keng Leng
Five-day work week no obstacle to prosperity
The five-day work week enhanced work-life balance, and that may have promoted domestic spending as well as the ability to work harder in addition to easing traffic congestion. It has not hindered the economy's shift into the fast lane.
The power of the five-day work week as a social and economic tool can be seen in China's prosperity today. It is time Hong Kong followed "one country, one system" in this regard.
Edmond Pang, Fanling