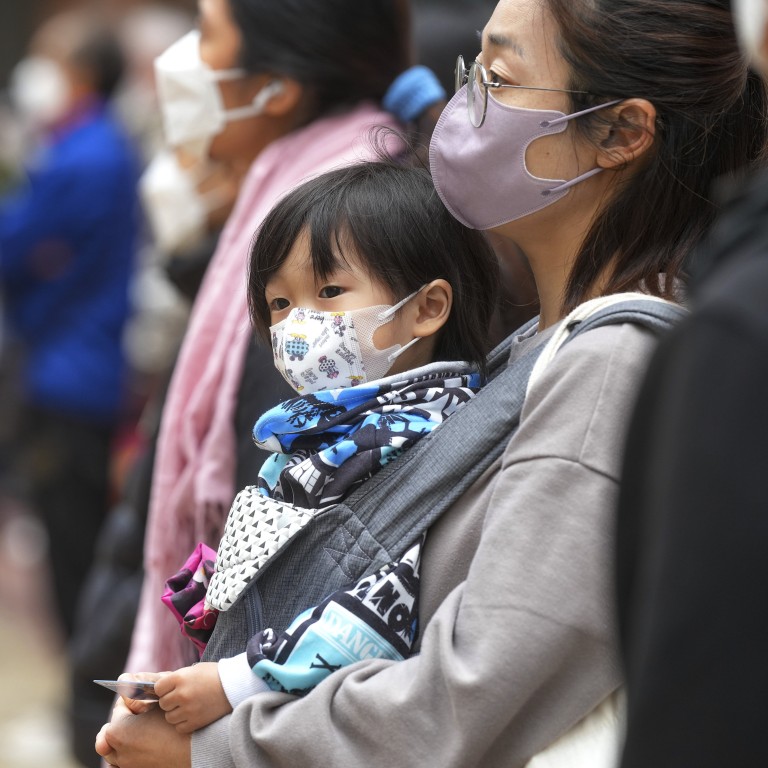 Letters

|
Hong Kong won't be open for business till mask mandate is dropped
Readers discuss the city's mask mandate, and a country's decision to ban arrivals from China
I am writing in response to
the letter
, "Why Hong Kong should not go maskless with abandon" (January 21).
So having been prepared to be vaccinated three times, I still am forced to wear a mask in public places whereas someone who didn't want to get vaccinated is
now allowed
to enter bars and restaurants?
This seems unfair to me, but also more importantly, Hong Kong will not be open for business until this mask-wearing mandate is removed. Travellers will not come here after three years of restrictions and wear a mask when they can go to other countries where these rules have been cancelled.
Duncan Hancock, Lamma Island
Morocco should lift ban on travellers from China
When planning a trip to Morocco, I was very surprised to see the following information on the website of the Moroccan airport authority: "As part of the preventive measures against the spread of the coronavirus, the Moroccan authorities have decided to prohibit access to the national territory to all passengers from China regardless of their nationality, starting from Tuesday, January 3, 2023 and until further notice."
I sincerely hope the Moroccan government will lift this discriminatory
measure
. Covid-19 is under control in China. The measure is highly unnecessary and will damage the good relationship between the two countries.
Tony Yuen, Sha Tin