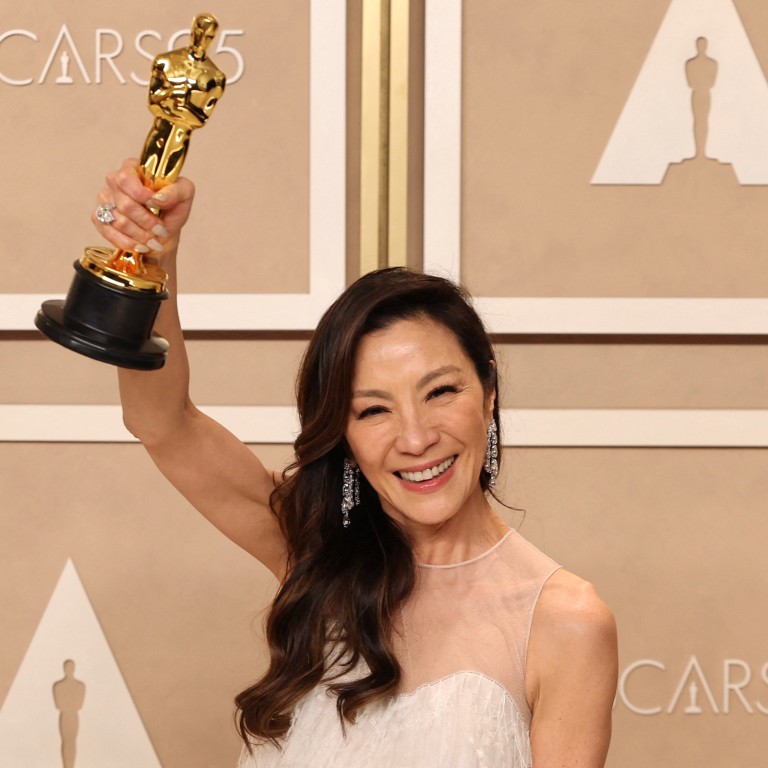 Letters

|
Why South Korean broadcaster's 'edit' of Michelle Yeoh's speech sparked an outcry
Readers discuss a broadcaster's editorial choice, and the difficulties women of a certain age face while dating
Feel strongly about these letters, or any other aspects of the news? Share your views by emailing us your Letter to the Editor at
[email protected]
or filling in
this Google form
. Submissions should not exceed 400 words, and must include your full name and address, plus a phone number for verification.
SBS, a major South Korean broadcaster, recently became the focus of
public concern
over its editing of the speech of Oscar winner Michelle Yeoh. During the 95th Academy Awards ceremony, Yeoh said, "Ladies, don't let anybody tell you are ever past your prime. Never give up!"
However, SBS removed the words, "ladies" from both the audio and subtitles of the speech in its coverage of the awards. SBS' message board was flooded with irate comments questioning the decision. The company released a statement saying that it did not intend to distort Yeoh's speech but removed the word because of the "connotation surrounding 'ladies'". It then reportedly re-uploaded the video with the word "ladies" reinstated.
However, many were not impressed. The omission of Yeoh's reference to women in her acceptance speech could be seen as a form of censorship of feminism, which could set back the fight for women's equality.
Yoonhee Lee, Seoul
Women, like men, just want to be loved for themselves
For women of a certain age, it's difficult to date. My single female friends and I find that we barely get past saying hello before we are friendzoned.
We, who are women in our prime, well educated and accomplished, see many single men online, match with some but fail to connect with them because we can no longer be bothered with the game, which requires time to flirt endlessly only for the conversation to quickly get sidetracked to a sexual proposition.
We women wish to connect mentally. Dozens call themselves sapiosexuals, yet lead with looks. If you only give a person one conversation, one date, how can you truly be a sapiosexual?
Others prioritise youth. A friend described a man in his 50s, recently single, "a good human", saying he was excited to meet her because she was brainy, but that he preferred a far younger woman in bed.
I've come to see that intimately learning who we are at our core, respecting and loving ourselves, creates a divide between the sexes.
We need men, just not in the way they've been socialised into thinking we should want them. I don't need your wallet, your advice, or your direction. I want to discuss matters, not have you feel threatened. I don't want to invade your space. I'd like to slowly become ingrained in it to the point where you can't imagine me not being a part of it.
Travel with me. See me for who I am. Then judge me. Like you, we want to be loved for ourselves.
Illka Gobius, Singapore