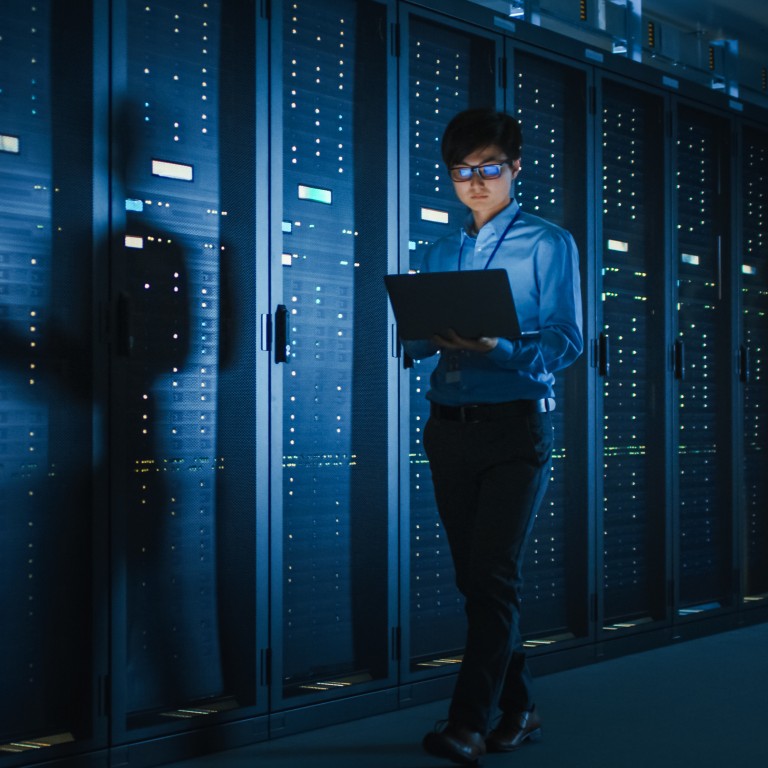 Letters
Hong Kong's I&T ambitions must be bolstered by cybersecurity talent
Readers discuss gaps in cybersecurity in Hong Kong, and efforts by the authorities to curb mobile phone fraud
If Hong Kong fails to safeguard its cybersecurity, it risks jeopardising investor confidence in its critical infrastructure, which will impact its position as both an international financial hub and an innovation and technology centre.
While the government is offering support through initiatives designed to help small and medium-sized enterprises with digital transformation, as mentioned in the 2023-24 budget, there is a clear disparity in cybersecurity readiness within Hong Kong's business landscape.
In 2022, we conducted a survey of 300 Hong Kong businesses about their security position. The findings showed that investment in cyber protection was low, due to lack of budget or access to talent despite businesses having reported a 20 per cent increase in attacks in 2021-22. Notably, more than 40 per cent of small businesses said they didn't have dedicated information technology security staff.
This makes it extremely difficult for SMEs to keep up with the latest threat intelligence and detect risks that already exist in their digital infrastructure.
Cybersecurity must be embedded into businesses' DNA if the government's I&T mission is to succeed, and recruiting the right skill sets is instrumental to making this happen.
The government's drive to attract talent from outside Hong Kong includes cybersecurity professionals. At the same time, there is an opportunity to build a sustainable pipeline of local talent by raising cybersecurity awareness in the community and partnering with educational institutions to teach cyber skills.
Nurturing the next generation of IT professionals is a long-term solution that will provide Hong Kong with home-grown talent, fuelling advancement towards becoming a global I&T centre.
Wickie Fung, managing director, Hong Kong and Macau, Palo Alto Networks
Has real-name registration helped prevent fraud?
Can the Office of the Communications Authority and the police explain why
mobile phone fraud
is still around after the imposition of
real-name registration
in February? Will they take action if people report suspected fraud numbers?
Joseph Lee, Quarry Bay