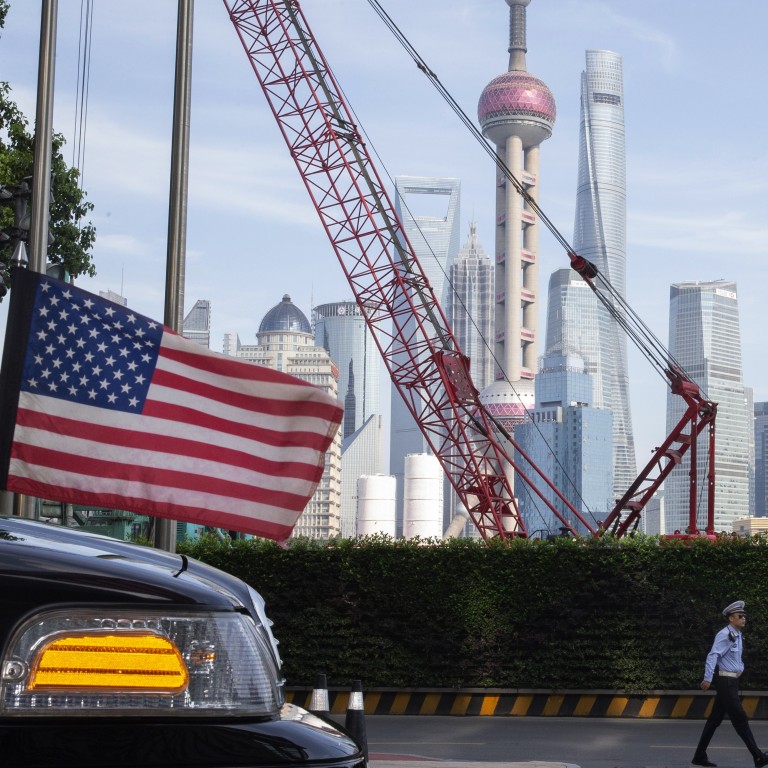 What is driving Donald Trump's relentless trade war with China? Look to the 2020 US presidential election
As Trump eyes re-election in 2020, China and Chinese goods are fair game, as this resonates with his base
That he will be hurting US consumers is a risk Trump seems willing to take, but his actions may be pushing China too far
The US-China trade war is being co-opted by Donald Trump's team to try to boost the US president's election prospects in 2020.
Unlike his counterpart in Washington, Chinese President Xi Jinping
won't be
fighting a re-election campaign next year, but if Xi wants to understand where Trump is coming from, it's critical to keep that US election in mind.
Speaking in
Cincinnati
last week, Trump sought to emphasise how "China has taken hundreds and hundreds of billions of US dollars" out of the United States, but the number that's really preoccupying the US president is surely 270.
That's the number of votes, under the US electoral college system, needed to take the White House.
To the extent that China-bashing resonates with Trump's electoral base, it makes sense for the president to keep raising the ante in the trade war, even if the strategy is not without risk.
Trump
upped the stakes
in the trade war last week, announcing that, from September 1, a 10 per cent tariff would be levied on an additional US$300 billion of goods imported from China.
When Trump referenced that decision in his speech in Ohio, a swing state that backed him in 2016, the Cincinnati crowd applauded. It remains to be seen whether those applauding will be as keen on those tariffs when Christmas nears.
Trump's new tariffs will hit an array of consumer goods, from mobile phones to toys. US shoppers might see higher prices heading into December.
Trump could end up being portrayed as the Grinch whose tariffs
spoiled Christmas
, even as the White House still argues that it is China, and not US consumers, who are paying those levies.
Yet, it seems to be a risk the US president is willing to take, unless of course this latest tariff announcement is just a ploy to try to elicit a sizeable concession from China on trade ahead of September 1, which would then allow the White House to "graciously" delay or cancel the roll-out of the new levies.
If so, Trump may be disappointed. "Adding tariffs is definitely not a constructive way to solve the economic and trade frictions," said China's Foreign Minister
Wang Yi
on Friday. "It is not a correct way."
In truth, the Trump administration must be aware that, by proposing new tariffs, it is making it even less feasible that Beijing can offer concessions that could be construed as China cracking under US pressure.
Not that Trump seems overly bothered. "Until such time as there is a deal, we will be taxing the hell out of China," he said in Ohio.
Except it beggars belief that the White House can really think China is incurring the tariffs, which are actually paid by
US-registered companies
to US Customs when the Chinese goods affected by Trump's taxes enter the United States.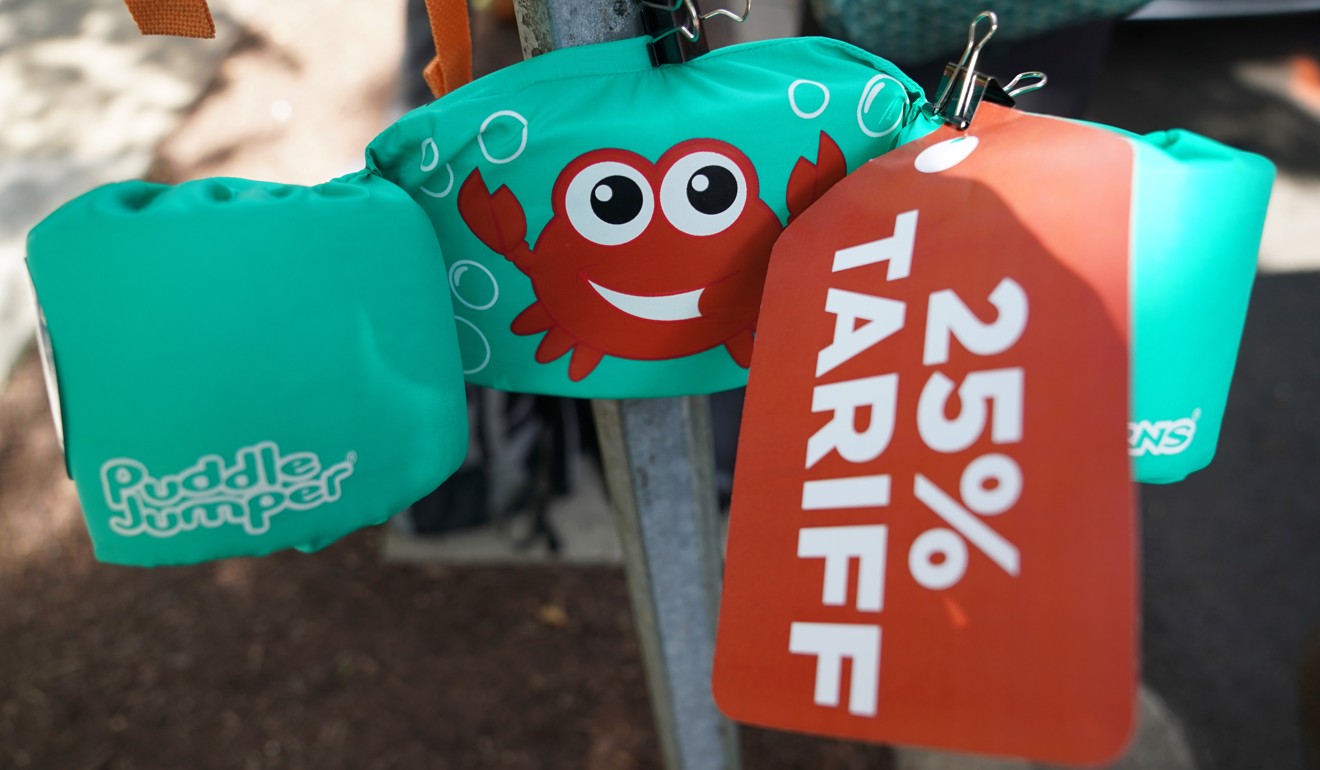 After all, following Trump's latest tariff announcement, Wall Street didn't mark down US consumer stocks, like Target Corp, Macy's and Nordstrom, for fun.
Gary Cohn, formerly Trump's chief economic adviser, told the BBC last week that US tariffs on imported Chinese goods are negating the impact of tax cuts previously pushed through by the White House.
Additionally, tariffs are affecting major ports on the western seaboard of the US that handle container traffic from China. "Tariffs continue to impact cargo traffic at the Port of Long Beach, where volumes declined in June compared to the same month in 2018," the Californian port authority said on July 11.
Of course, a cynical view might be that, from a domestic political perspective, the Trump administration is not too concerned about any negative economic impact on the US western seaboard related to the trade war: no coastal state on that seaboard voted for Trump in 2016.
In fact, Trump didn't even come close to beating the Democratic candidate in California, Oregon or Washington state and that is unlikely to change in 2020. California itself, which has 55 votes of the 538-strong US Electoral College, has not voted for a Republican presidential candidate since 1988.
Applying
2020 vision
, the Trump administration's trade war tactics come into better focus.
But if that election is shaping Trump's trade war tactics, there is nothing Beijing could agree to that would satisfy the White House, short of a capitulation that China's leaders could
never sign up to
. So the trade war will just go on and on.
Neal Kimberley is a commentator on macroeconomics and financial markets